You may be wondering, "What does ATX mean in a Motherboard, and why does it matter?"
Without further ado, let's begin your crash course on ATX, in which I will make sure you know the answers to those and related questions.
The letters "ATX" stand for "Advanced Technology extended," and they designate a specific size and shape for computer components like motherboards, cases, and power supplies.
In this article, I'll explain what each term means and answer some related questions about industry standards and popular ATX cases.
What Does ATX Stand for in A Motherboard?
In the context of motherboards, the ATX form factor specifies the length, width, and height of the board, as well as the size of the I/O panel, the number of power connectors, and the number of PC case connectors.
There are Motherboards that are larger or smaller than the standard ATX board, but these are defined by a different standard.
It's not uncommon for ATX-sized motherboards to have two x16 PCI Express slots and two x4 or x1 PCIe slots, despite being able to accommodate a total of 6-7 PCIe slots. On some recent motherboards, the PCIe slots have been replaced by M.2 storage slots.
Since the number of PCIe-Lanes available is determined by the CPU and Chipset, adding 6-7 PCIe Slots to an ATX motherboard wouldn't be a good idea.
Now we'll discuss the other two uses of the terms ATX, which are also related: ATX Case and ATX Power Supply.
What ATX Stands for in A Case?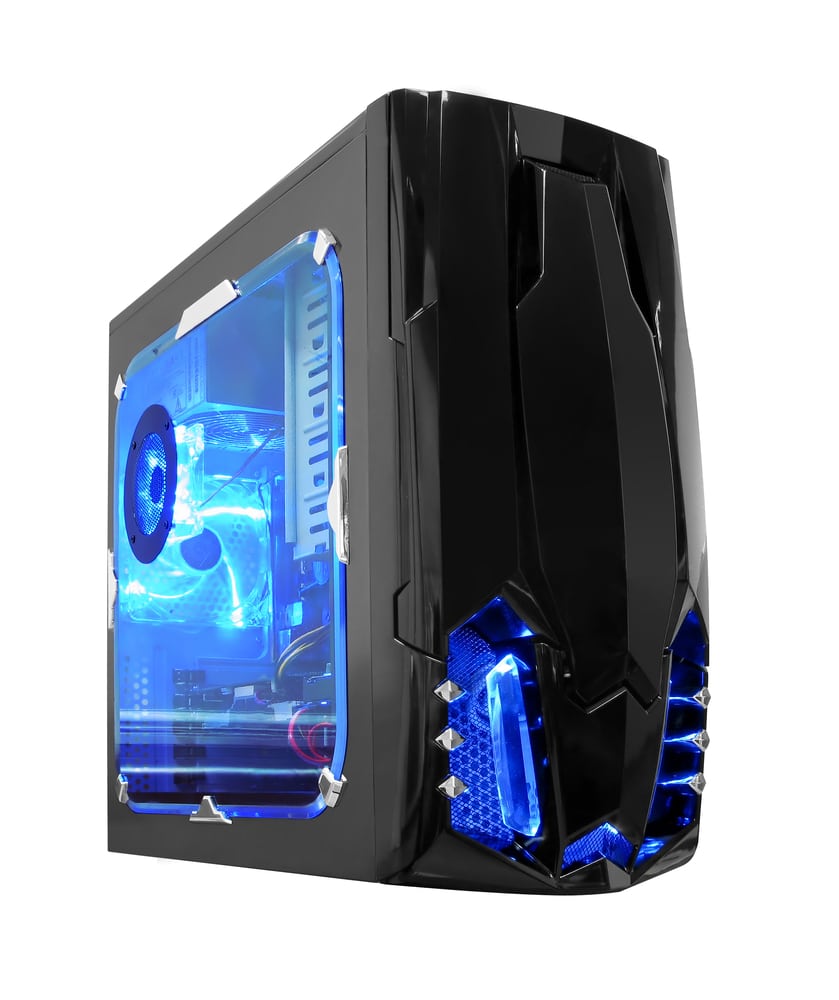 In a personal computer (PC), the term "ATX" still refers to the ATX motherboard standard, but this abbreviation now has a number of different modifiers attached to it.
You might come across phrases such as ATX Full Tower, ATX Mid Tower, ATX Mini Tower, and similar ones. All of these will be describing different form factors of computer cases that are able to accommodate ATX motherboards and the expansion cards that go with them.
Cases that are constructed specifically for smaller Micro ATX and Mini ITX motherboards tend to be much smaller than these, but these will still tend to be significantly larger than those cases.
It is important to point out that the Micro ATX form factor is not a specialized version of the ATX form factor; rather, it is its own independent standard. There will be fewer expansion slots available, and the length of the motherboard will also be reduced.
What ATX Stands for in A Power Supply?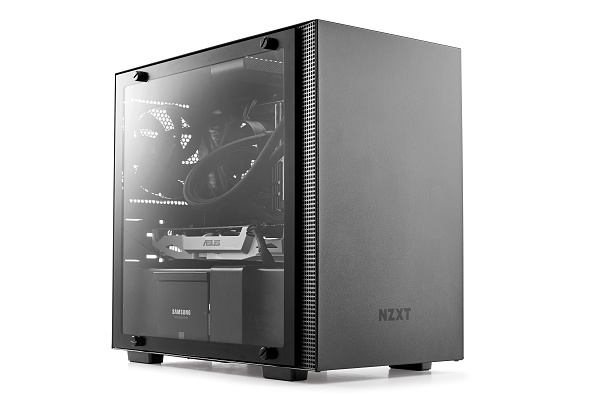 When referring to a Power Supply, the term "ATX" generally refers to a standard-size power supply that is designed to fit into ATX cases as well as a particular pin order in its power cables that will be able to fit into its respective connector on an ATX motherboard.
In addition, an ATX power supply must be compatible with ATX cases (24-pin, 8-pin CPU etc.).
If you are building in a chassis that isn't made for regular-sized power supplies, like many SFF (Small Form Factor) PC cases, then the difference in size between PSUs won't matter all that much.
In general, however, the difference in size between PSUs won't matter very much.
In some cases, even if a full ATX power supply can be physically accommodated, you will be better off with a smaller SFX power supply because it will free up additional space for cable management in a chassis that has a limited amount of space overall and will improve airflow.
However, this is not something that you will typically encounter when using an ATX Tower case.
Why Should You Care About Motherboard Form Factors Such as ATX?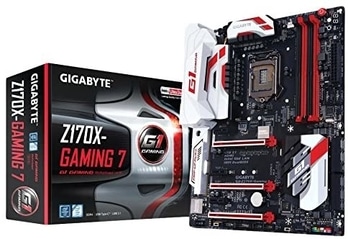 If you check the form factor of a motherboard, you will already have a good idea of how big it is, as well as a ballpark estimate of the number of PCIe-Slots and RAM Modules it has.
If you purchase an ATX Motherboard, an ATX Power Supply Unit, and an ATX Case, you can virtually ensure that the components will be compatible with one another.
An ATX-size motherboard will have mounting holes in the correct location as your personal computer's ATX case, and it shouldn't be too wide to cover any cable pass-through to the back of your case. This is because an ATX case is designed to accommodate a motherboard with mounting holes in the same location.
The use of an ATX power supply unit will, in turn, guarantee that the 24-pin power and 8-pin cpu power connectors on your ATX motherboard will be compatible with one another.
A PC builder's day-to-day tasks include conducting additional research by using dimensions, viewing part pictures, and going through compatibility lists on manufacturer websites. These tasks can be made easier by having knowledge of form factors such as ATX.
Conclusion
I hope this article has taught you more about the Advanced Technology eXtended (ATX) standard. Feel free to contact us in the forums or the comments section below if you have any additional motherboard-related questions, and consider answering the following question: what did you do with your first ATX build?