Multiplayer games grant you the opportunity to communicate, form strategies, and move around the world to compete. So, you get plenty of options when you are looking for the best multiplayer game on PS5.
To ease your search, we have brought games that involve rockets, cars, football, and batting against enemy squads. Bring along your friends, form an unbeatable team, and start playing right now.
Let's walk you through the most exciting games that we bet you cannot miss.
1. Mortal Kombat 11 Ultimate (2020)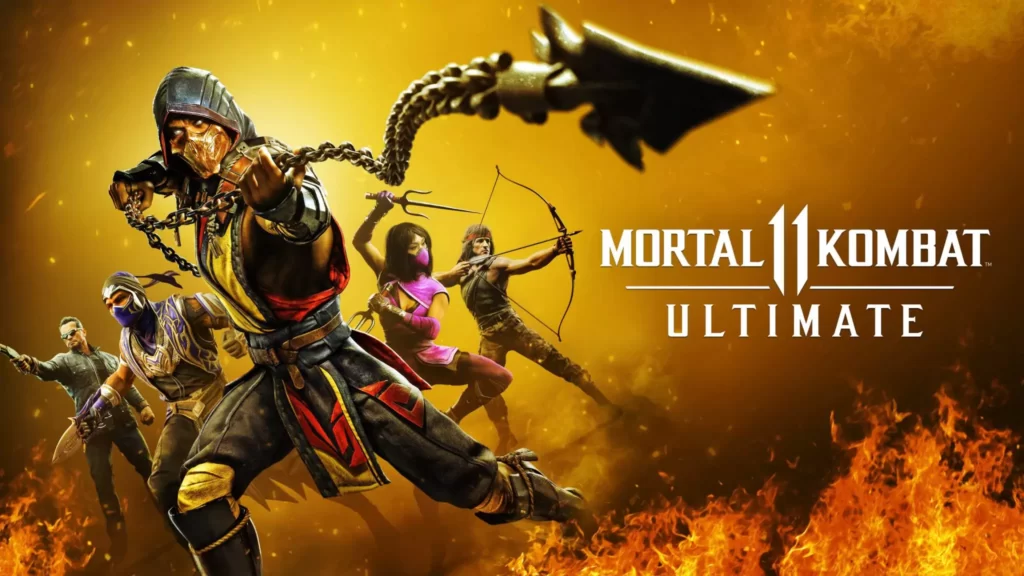 Lately, gamers have been shifting towards fighting games and are also putting a lot of time into it. This new genre is filled with passion and energy and can get you hooked on it for hours. In gaming history, the MK franchise is going to earn a lot of reputation with the Mortal Kombat 11 Ultimate.
Here, you get to meet new realms, and it is a perfect culmination of everything. In terms of mechanics, fatalities, and graphics, you are going to experience something like never before. Its multiplayer option provides you with exciting features and comes with 3 new characters that add all the fun and zeal when you are playing on PS5.
2. Call of Duty: Black Ops Cold War Zombies (2020)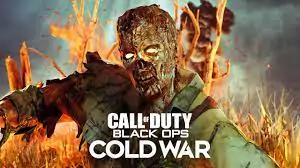 If you are looking for a multiplayer game that you can enjoy with your friends for hours, then Call of Duty: Black Ops Cold War Zombies is the one that you should not miss out on. It is the most favorite game in this genre for those who play online games on a regular basis. So, here you have to join with your buddies and blast zombies. You can coordinate with local or online players to join you in this magical gameplay. 
The best aspect of Call of Duty: Black Ops Cold War Zombies is that you get the split screen feature and see the magic happen with all your eyes. You get both horizontal and vertical split screen options, and its multiplayer functions keep aside glitches like lag, frame drop, and sacrifices. So, you get a fantastic experience as you go through the loot and follow the maps. 
3. Riders Republic (2021)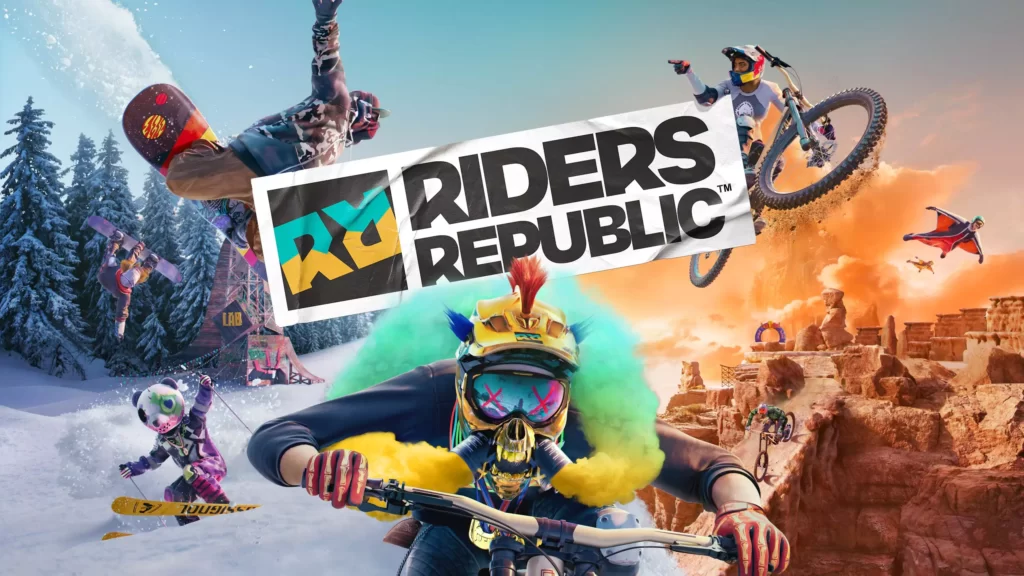 Riders Republic is a sports game that is picking up really well these days. This is a multiplayer game where you get gameplay among bikes, snowboards, skis, wingsuits, and more. The exciting fact is that Riders Republic provides you with a massive environment that you can share with 64 players. 
Yes, it is true that the game is an absolute chaos, but you would definitely love it. So, glide through the air in your BMX bike wearing your wingsuit on your PS5. It provides a lot of replayability, and also the content is updated frequently. Moreover, the game is wild and fun at the same time. 
4. It Takes Two (2021)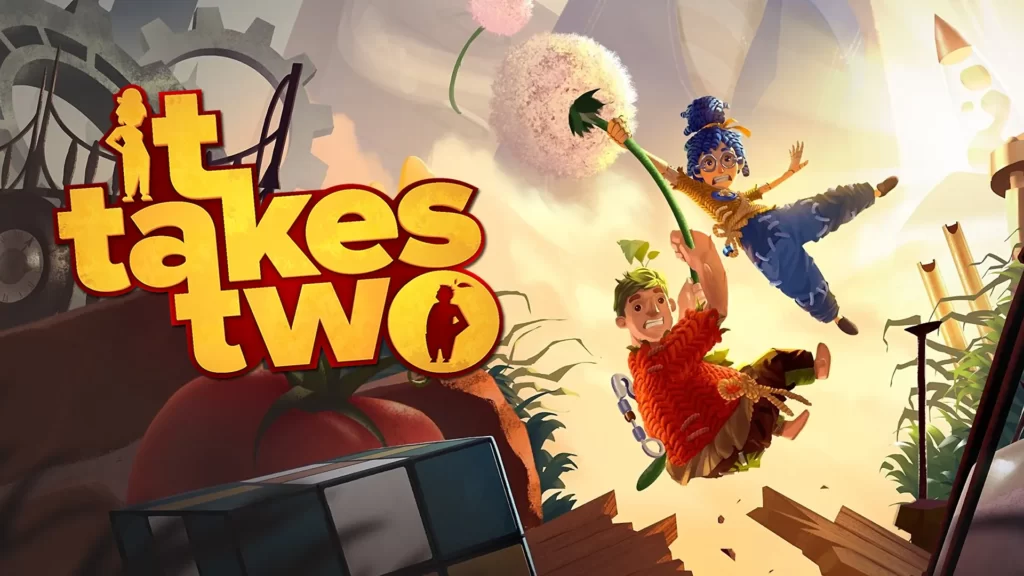 Have you seen the movie "Honey I Shrunk the Kids?". This is a gaming version of a similar script, where you get to play the role of a mom and a dad. So, tag in your partner and get going on a quest like never before on It Takes Two. The sole purpose of the game is to improve the relationship of the parents for the sake of the child, and meanwhile, the story takes a turn when it is revealed that there is a curse. 
The game is multiplayer only, and there is no single-player option. It also has two-player split-screen features, and you get the opportunity to get along and solve a 3D puzzle. Why wait, garb your PS5, and fight a chaotic boss battle? This game involves cooperation, so the best option for two players to come closer. The best aspect is that the game has also won the Game of the Year award at the 2021 The Game Awards. It was also a winner at the 25th Annual DICE Awards. 
5. Street Fighter 6 (2023)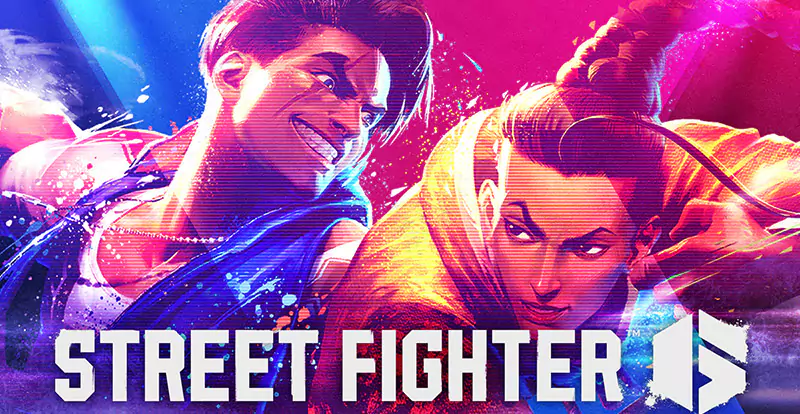 With an exciting narrative, Street Fighter 6 is all about fantastic gameplay, where the game is shaking up a lot of things. The game is split into 3 modes and also has a multiple-player feature so that you can team up to choose either Battle Hub, World Tour, or Fighting Ground.
This is counted among the best games to be played on PS5 of all time. So, you get the chance to confront fighters from all over the world and then head to the battle hub. 
6. Tiny Tina's Wonderland (2022)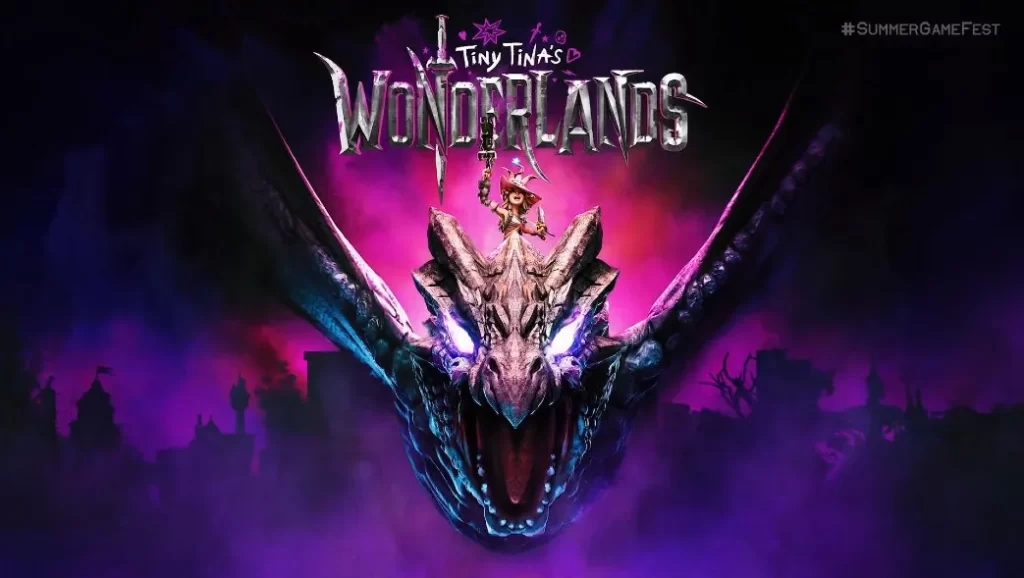 Do you like Borderland games? Tiny Tina's Wonderland is the most chaotic and fun game that you ought to enjoy. The game is from the house of Gearbox and features the best looter shooter experience. So, you won't be bored of the crazy gun game and will also get along with wacky characters. The game is also filled with humor, and it also features the best voice acting in the game. 
You also get to witness the smoothest mechanics and tons of guns. You cannot miss out on meeting the character who has gone through a complete makeover and has been in a medieval transformation. With a comedic and familiar character, you and your team can enjoy this fantastic game. 
7. FIFA 2 (2021)
Are any football fans out there? Then, you must play FIFA  2 on your PS5. This multiplayer game comes from the house of FIFA and has been a forever favorite in the sports genre of gaming. This game has been updated and made technologically advanced based on titles and dates. The game also bestows HyperMotion Technology to capture data in combination with machine learning and advanced algorithms. Thus, the output is that you get to create a real-time movement for each player coming on the field.  
So, if you don't want to miss out on an incredible experience of graphics and crowd simulation, then join FIFA 2 and experience a real arena-watching environment with real players. You get to join 4 players, either local or online, and no doubt, this is counted among the best PS5 multiplayer games in 2023.
8. Overwatch 2 (2022)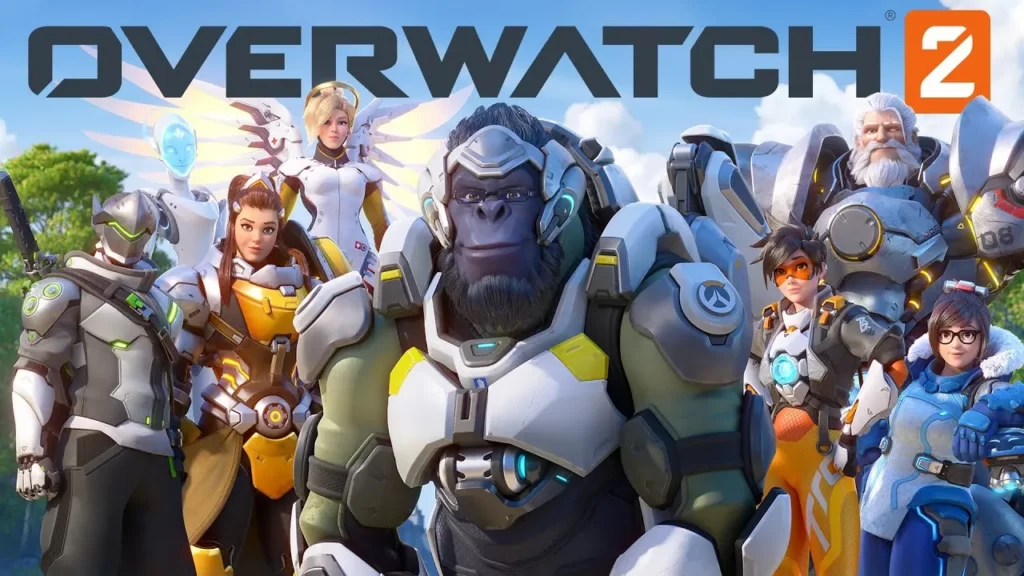 Overwatch 2 comes along with exciting characters, epic guns, and also new game modes, that you must experience on your PS5. This is a multiplayer game, and here you get the Push mode, which has players who are trying to protect a robot. You also get a map, and two teams are at war. 
Here one team is trying to destroy the payload, and the other has to protect the robot. The Overwatch 2 game comes for free, and its environment is quite addictive, so if you are bored, then download and start playing this game anywhere, be it office or at home. 
9. Dirt 5 (2020)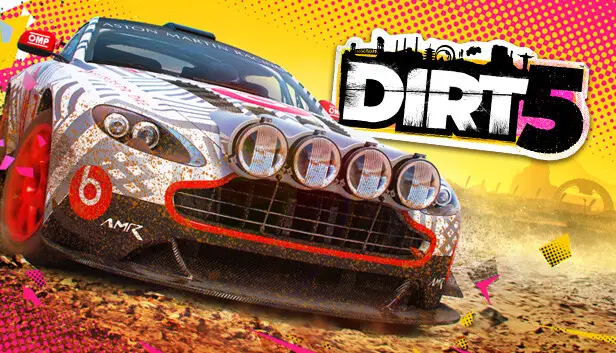 Love to race through the mud and rain, then nothing can beat this arcade-style racing game.  So, if you ever wanted to splash through mud and experience water drops, lens flares, and also water reflections, this modern racing game is going to keep you hooked. You can experience split-screen gaming, and also online or local players can join in for a fantastic adventure. 
The most exciting aspect of the game Dirt 5 is that it has 4 4-player split screens, and if you are playing alone, do not miss out on the voice acting by Troy Baker and Nolan North.
10. Deathloop (2021)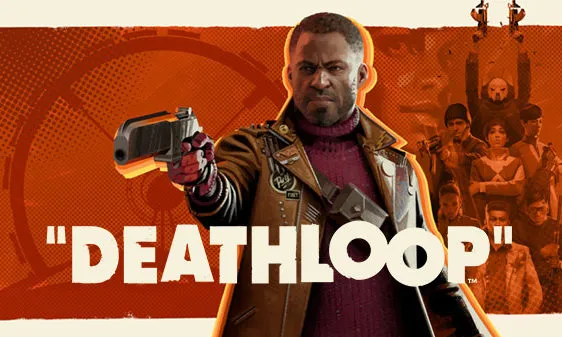 When have you last experienced a nightmare? This game, Deathloop,  brings you an absolute nightmare that feels like real life. Here, the script features a gameplay that is repeated over and over again. The only way to break free from this tangling, tingling, and suffocating loop is to kill the targets. 
Yes, it might sound stressful, but we bet as you get to learn about the new plans and strategies, your skills improve, and you can get through the Deathloop gameplay more easily. 
11. NBA 2K23 (2022)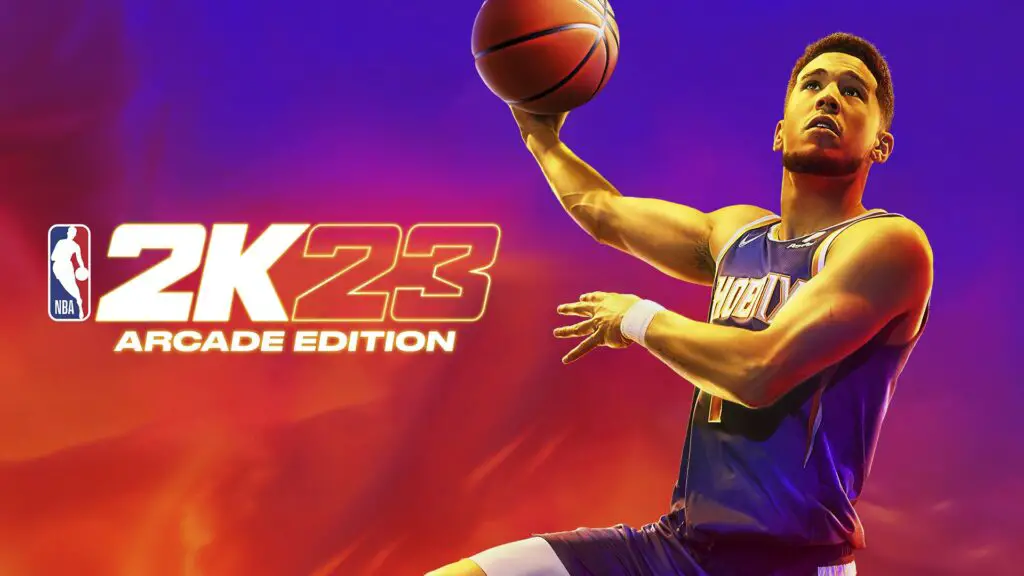 If you are looking for the best alternative to FIFA games, then NBA games bring you new courses and allow you the opportunity to experience refined gameplay. You get the opportunity to play against the legends of the sport and, with the multiple-player features, you get to build your own team. 
So, it is time to compete with the best, and with the Jordan challenge, you get the best possible outcome from this NBA 2K23 sports game. You get to recreate epic and legendary moments. But, the best aspect is that you will not forget to play this game on PS5.
12. Gran Turismo 7 (2022)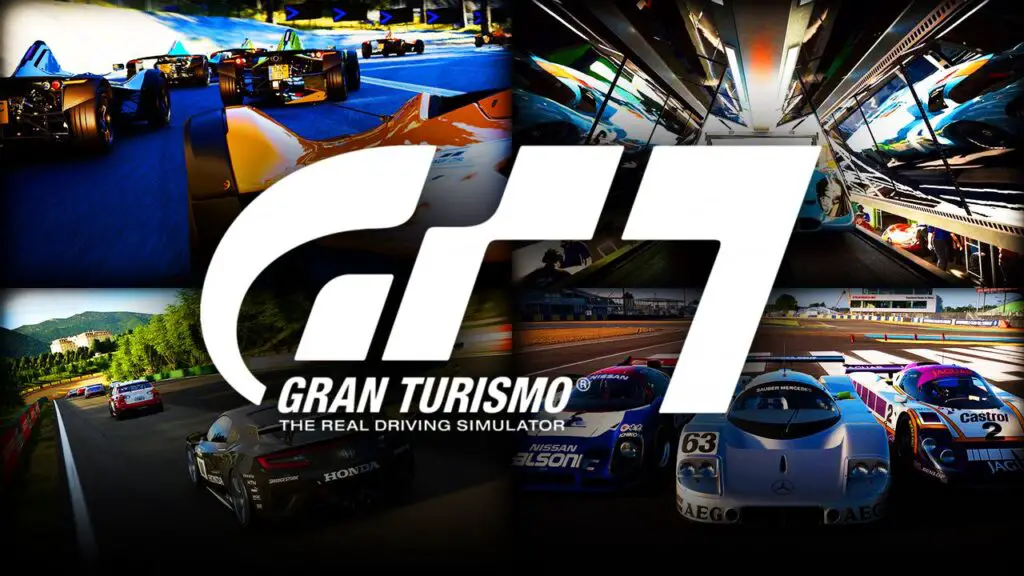 Gran Turismo 7 is known to be one of the top-notch racing games for multiplayer on PS5. You get to experience intense graphics and also get behind the steering wheel to experience an impeccable adventure journey. The game has depth and a lot of players that make the game experience, even more fun and exciting. 
The Gran Turismo permits you a fair race as you get to adjust the amount of assistance based on the players. So, either you play single-handedly or ask your friends to join online. It's time to prove yourself to be a pro racer with Grans Turismo 7.
Are the multiplayer games on PS5 free?
You might find a few free games on PS5 as well as on PS4. However, most of the list holds exciting games that require a proper subscription to play along. You can go through the PlayStation Store, check the subscription, and get the one that serves your entertainment purposes. 
Do you need to pay to create a PS5 account?
No, you can create a free account to play games on PS5. No payment details are required to start playing games on PS5. But, do fill in the other information accurately, which is necessary to ensure security of the account. Also, you must input the date of birth correctly, as it cannot be changed later.