The next-gen is all about playing exclusive games that are found on PlayStations. With improvements in game playing and graphics, you can definitely get an enhanced gaming experience. PS5 has the hottest games you don't want to miss into 2023.
So, check out the best choices that are ranked 10 to 0 by our experts based on the demand, user experience, and gaming environment. This will also help you to make a choice. These games would definitely take you on a little adventure and also help you to utilize the PS5 to its fullest. 
Let's dive in:
11. Ghost of Tsushima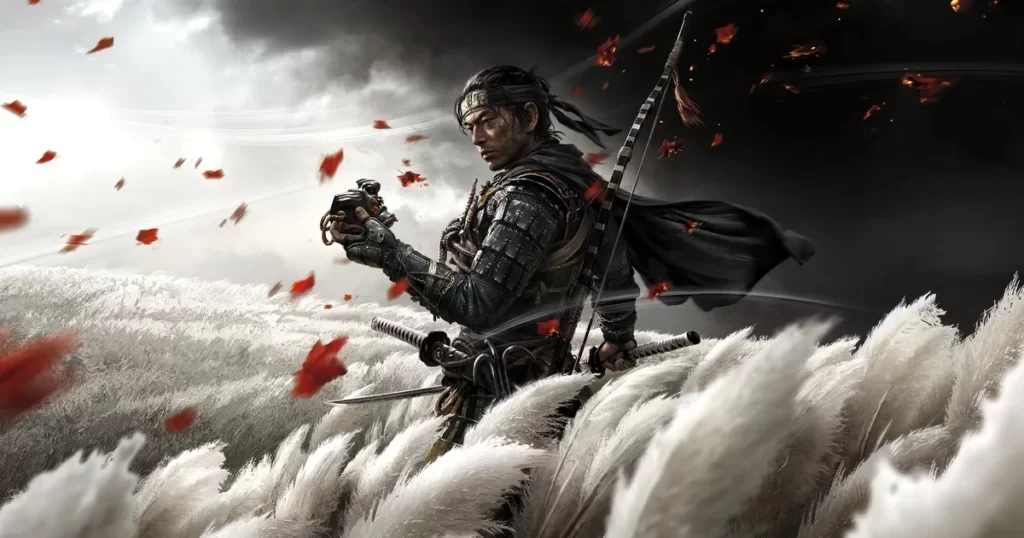 If you love the Feudal Japan environment and have been wanting to play the Assassin's Creed game, then this game is going to serve you as a wish fulfillment. Ghost of Tsushima comes from the house of Ubisoft, Sucker Punch Productions, where you can get a lot of stealth, plenty of collectibles to unveil, and incredible sword-based combat. You get to experience a stunning island which has frictional-created characters and a great story to experience.
10. Sackboy: A Big Adventure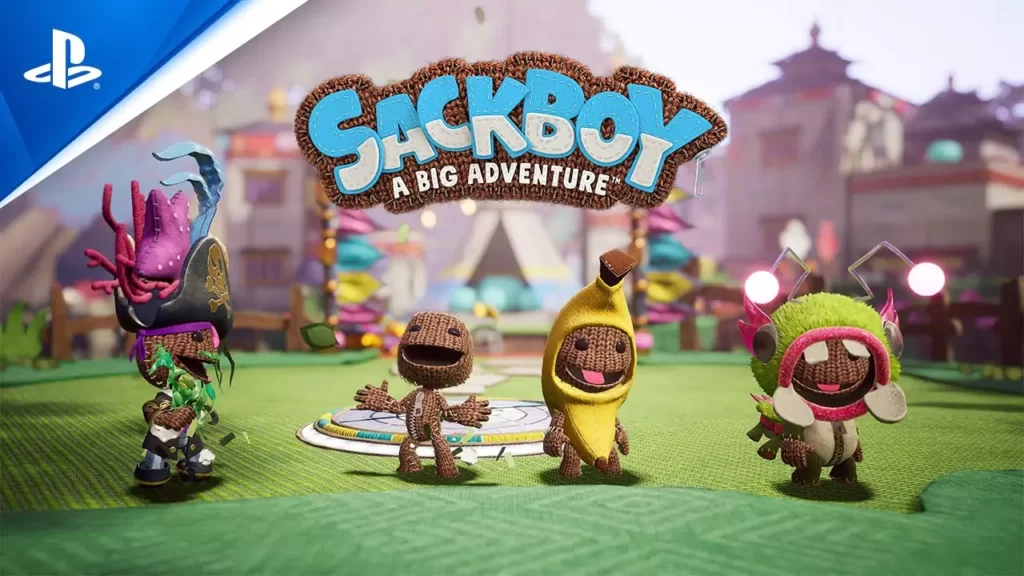 If you are looking for something for the entire family, then settle for Sackboy: A Big Adventure. This game has a 3D platformer, and the character has finally moved from 2D to 3D, which has been quite effective in the gaming experience. You get to go through collecting new costumes, sorting puzzles, and going through different levels that are designed in the best possible ways to make the game fun, easy to play as well as adventurous.
9. Final Fantasy 7 Remake Intergrade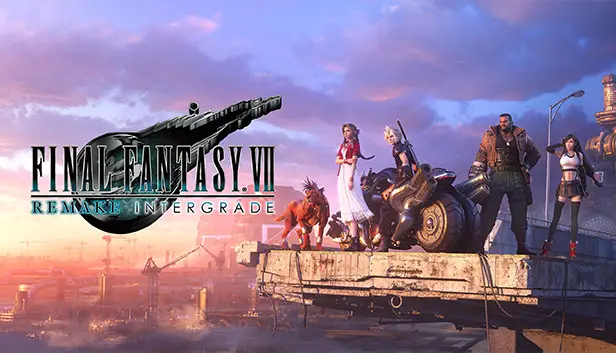 If you are looking for a classic PS5 exclusive game, then Final Fantasy 7 is the one that is going to stay with the gamers for years. Its first remake was released on PS4, and later on, it was transferred to PS5. This classic game has great haptic feedback, enhanced graphics, and also an intermission chapter where you get to play a character like Yuffie Kisaragi. You get the chance to glide from cities to the slums of Midgar and experience an incredible journey.
8. Astro's Playroom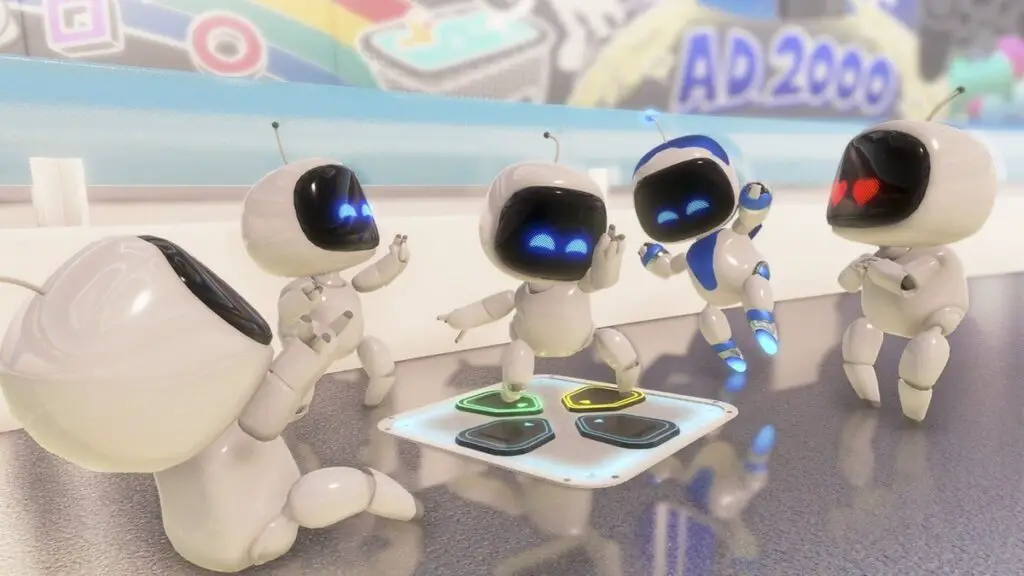 If you are looking for a free game, then Astro's Playroom can be your best playing partner. It comes in-built with PS5 from the house of Sony. It has been complemented for outstanding features and incredible graphics. This game has a stunning haptic and lightning-fast loading time.
7. Spider-Man: Miles Morales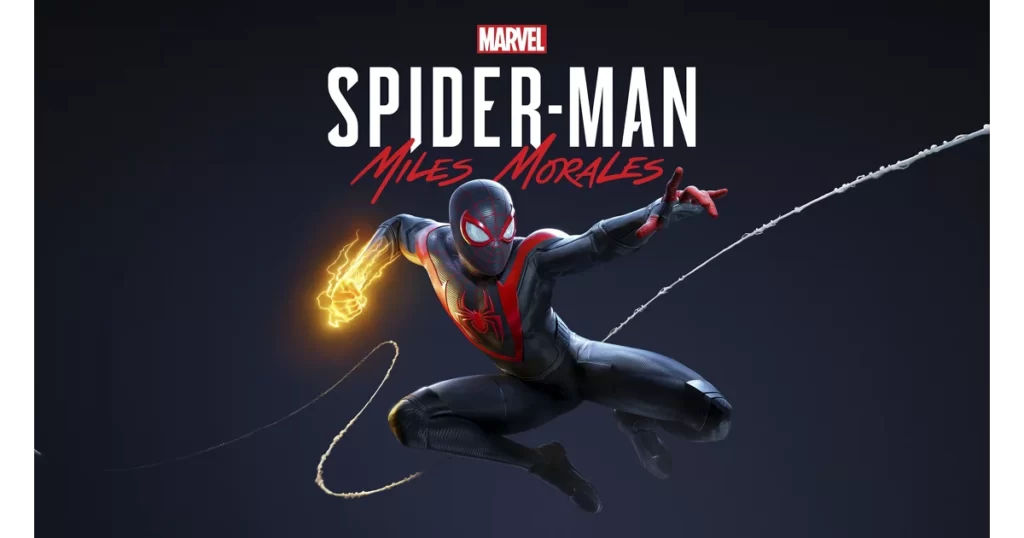 If you are a fan of superhero games, then you must have the iconic Spider-Man: Miles Morales on your list. The original Spider-Man was released on PS4, but Miles Morales is more enjoyable and exclusive for PS5. You get to web and sling throughout the game, combat intensified systems, and go through snow-filled streets of Christmas New York. So, if you have wished to fight crime in the City, then Spider-Man is a wish granter.
6. Ratchet and Clank: Rift Apart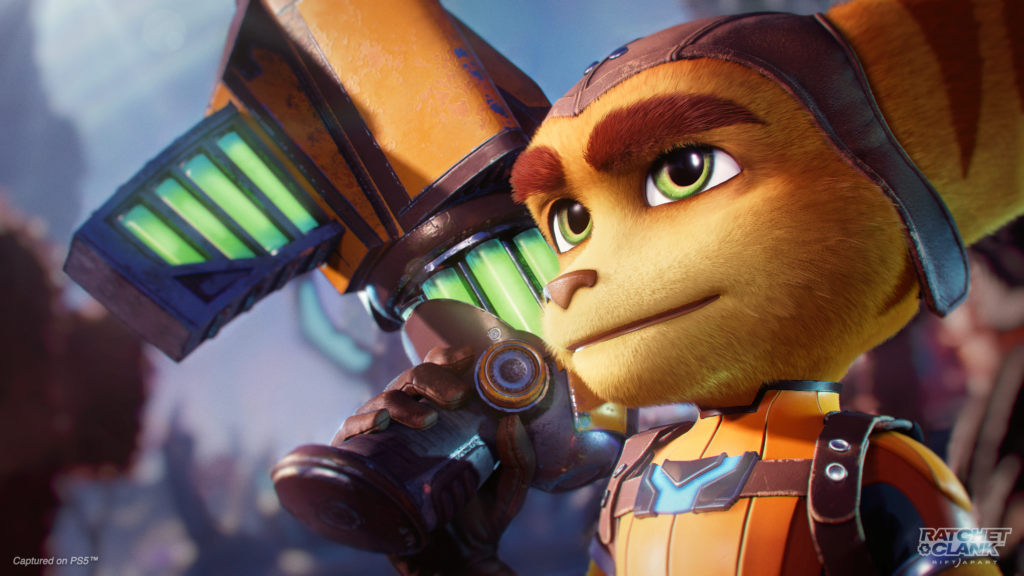 If you are more into techniques, then Ratchet and Clank: Rift Apart would motivate you to use a speedy SSD technology. You get to glide around the game through battles at lightning speed and meet new characters that are quite exclusive for PlayStations. You can make use of your console and glide through an intergalactic adventure if you join the Ratchet and Clank: Rift Apart game.
5. Returnal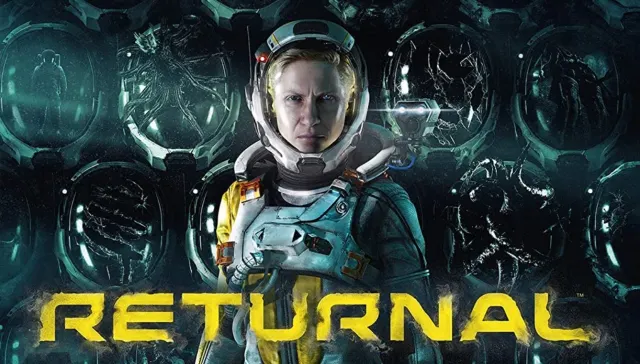 Returnal, which is available only on a few of the PlayStations, including PS5, here you get a ruling space adventure on an unknown planet. This game helps you to uncover the mysteries that take you through dangerous roads and horror spaces. It will always keep you on your toes and running throughout the game. You will get the chance to gather various tools and encounter dangerous foes on your way to completion.
4. God of War: Ragnarok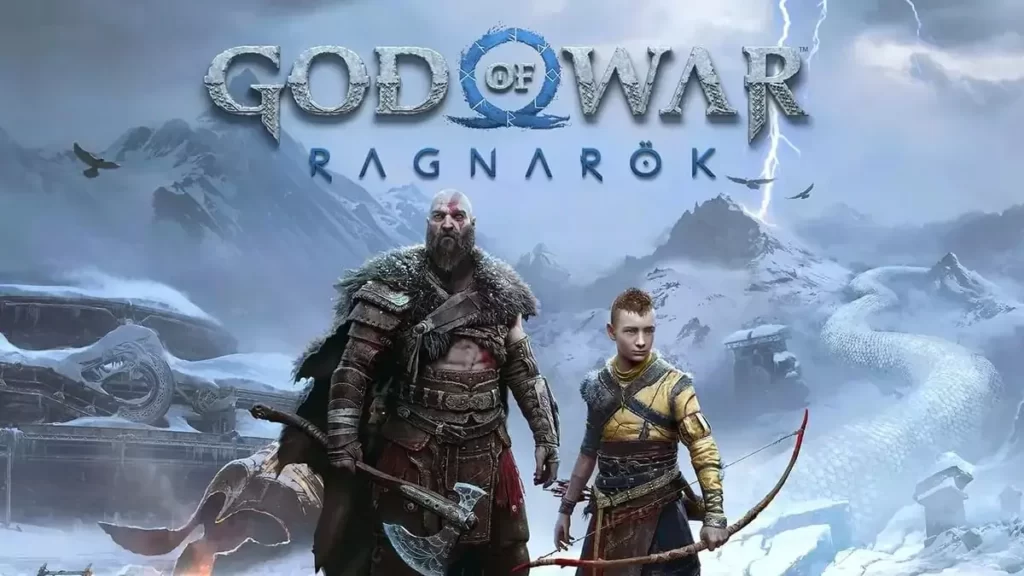 God of War: Ragnarok is the sequel to the God of War game that was released in 2018, and today, God of War: Ragnarok has been critically acclaimed by all PS5 gamers. You get to meet the two characters, Kratos and Atreus, and transverse through all the nine Norse realms. Here, you get to encounter gods, monsters, and demigods. Mostly, the entire journey keeps you thrilled. It is a third-person combat with a great narrative and exclusively available for PS5 that you must consider.
3. Demon's Souls
This is the first Soulsborne game that was developed by FromSoftware, which was released in 2009. Its remake version came up in 2022, where you would love the challenge and the combat. The Demon's Soul series has been exclusive for PS5, and you will never be outgrown of the adventure that you are going to face in the very next level.
2. Final Fantasy 16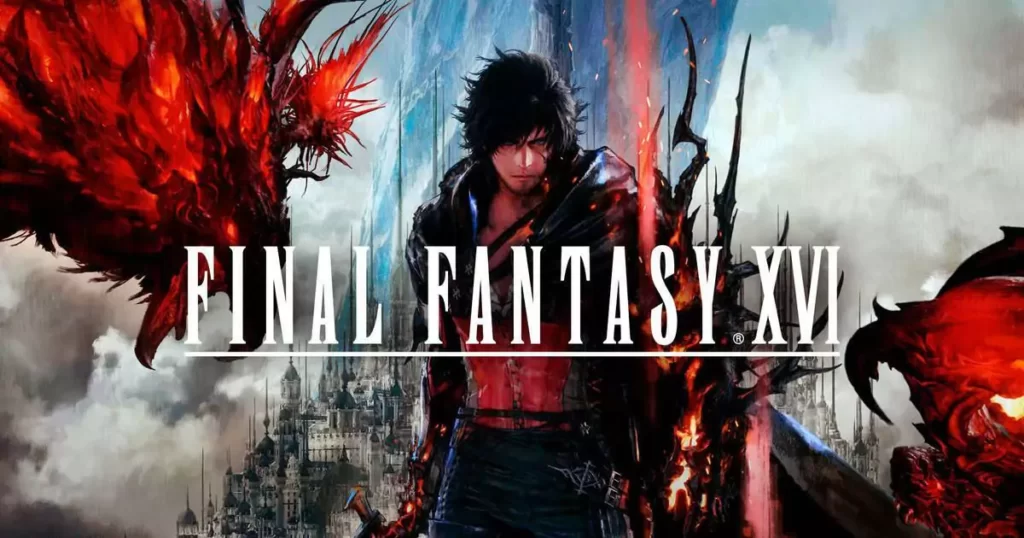 If you are familiar with the JRPG series, then Final Fantasy 16 has been claimed to be one of the best games of the year so far. Here, you get to see a series of adventures and the utility of Dual-Sense haptic feedback. You face intensified and a fantastic journey through a mystical world on PS5
1. The Last of us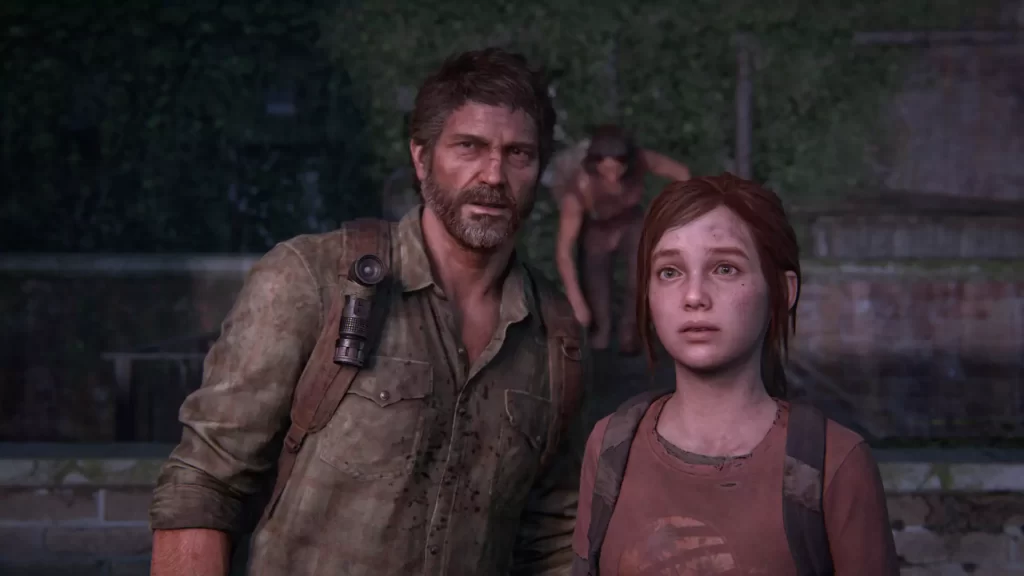 If you ask a gamer about the best game that has been to date for the past decade, then it is The Last of Us, Part 1. It is a clear adaptation of HBO's watch, The Last of Us, with excellent story content and intensified graphics. The action play, outstanding outlook, and characters are something that you should not miss. The Last of US was released in 2013, and today, you get to play this stunning remake on PS5.
Is it worth buying a PS5 in 2023 to play games?
Yes, it is totally worth spending money on PS5. If you are an enthusiastic gamer and want to play the latest games that are currently available, then PS5 would be the best choice. It is indeed a powerful console, and the base variant available in 2023 can handle all your gaming demands. It is also known to be the future of the gaming industry. Moreover, you get to access the exclusive games that are only available on PS5.