Are you prepped up to get through an adrenaline rush while playing games on PS5? Here, we have summed up the best and the most popular games that are, no surprise, the most invested racing games. 
Go through our guide and experience a full spectrum of games that have fantastic environments and gameplay on the wheels. These games are compatible with PS5, and we bet you cannot take your eyes off these extremely incredible visuals. From hardcore gaming to light features to customized car-building events, you get everything on our list.
Let's drive in and check the games that have hooked gamers to their PS5 consoles:
1. Gran Turismo 7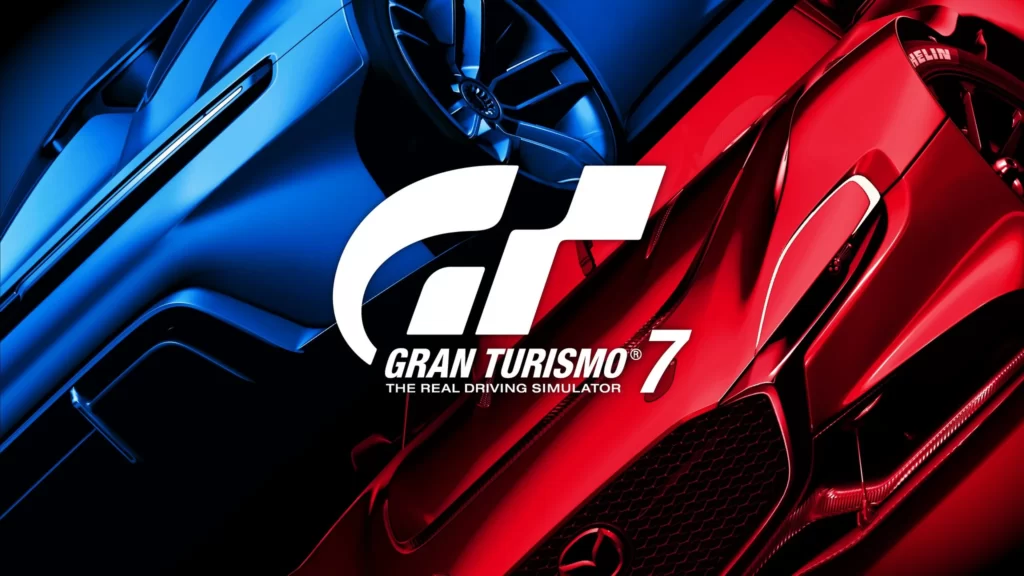 This is the first party driving game from the house of Sony, which you must buy along with PS5. This game has 4K graphics and great detailing with a stable frame rate. You would definitely like the temperate and dynamic weather of this game. Moreover, the realism of the game would definitely keep you hooked to this game. 
Also, with the latest update, you can now attach the VR gadgets, making it a wonder to play. You can enjoy the drive with 400 cars and never miss the chance to race on the tracks. Here you get in-depth single-player campaigns that make the game more competitive. 
2. Wreckfest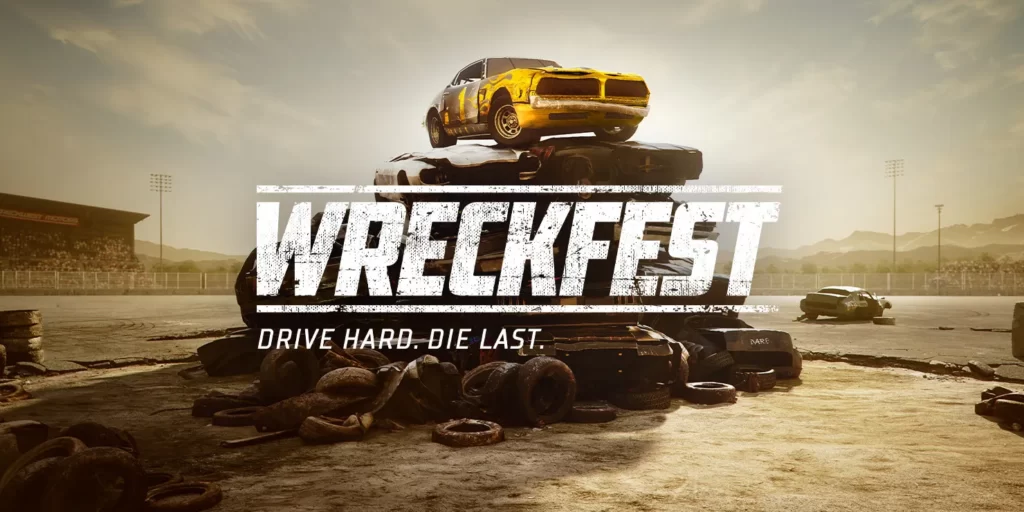 This game is from the house of Bugbear Entertainment and has been a gamer's favorite since its first release on PC. This is a driving based game that you can play with online friends. Here you get to see a ride-on toy firing giant snowballs, a three wheeled van being crushed by a bus, and also, in a sofa car, you witness a demolition event. The most favorite aspect of this car game is the races and demolition derby. 
This is one of the lengthy single-player games with Tournament challenge mode.  You can also call your friends to join the different events and enjoy a fun game on PS5. So, turn the damned modeling up into realistic gameplay. However, if you are already playing this game on your PS4, then you won't get an upgrade for this highly action packed game on PS5. But, still, you should not miss playing this game on PS5 and experience a huge difference.
3. Hot Wheels Unleashed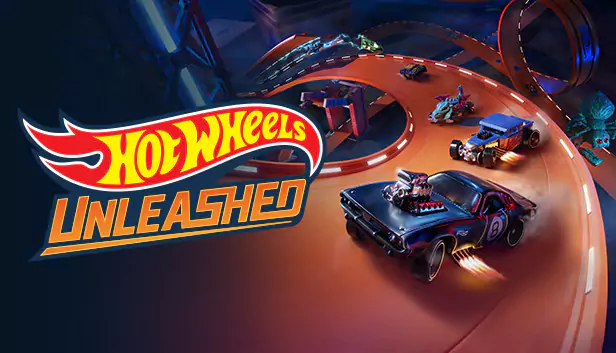 You must have known this game since 1996, and back then, it was released by Milestone, who is an Italian game developer. This game has been growing in its popularity and has also gained studio achievement. Here, you get a detailed lighting system with detailed model representation, thus making vehicles look similar to diecast models when compared to shrunken cars. 
The game developers have clearly focused on the detailing and designing cool cars.  Its Track Editor content keeps it fresh. The Hot Wheels Unleashed is basically a cross platform game, where you get to see that your imaginative Hot Wheels cars are getting manifested. The game has retro cars and trucks to keep the game in style. You also get to see a range of environments starting from basements to college campuses, and also get the opportunity to create your own track. This is basically an all age game that can be played on PS5.
4. Art of Rally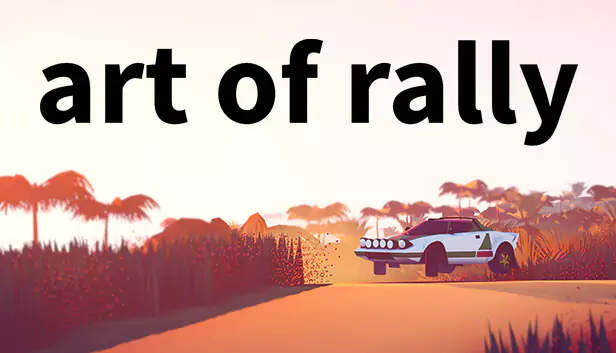 If you want to enjoy a superb driving game, the Art of Rally from the house of Dune Casu is the one for you. Here, you get historic rally cars with electronic soundtracks. The design of the game is such that you get quicker cars as you unlock the levels and move to the next one. 
You get to explore open-world maps, unlock liveries, and also get the most out of this real-world alike motorsport inspired game. The colorful visuals and the fantastic design are bound to give you a relaxing and unique ride. So, why wait? Go and start your adventure of Art of Rally on PS5.
5. F1 2023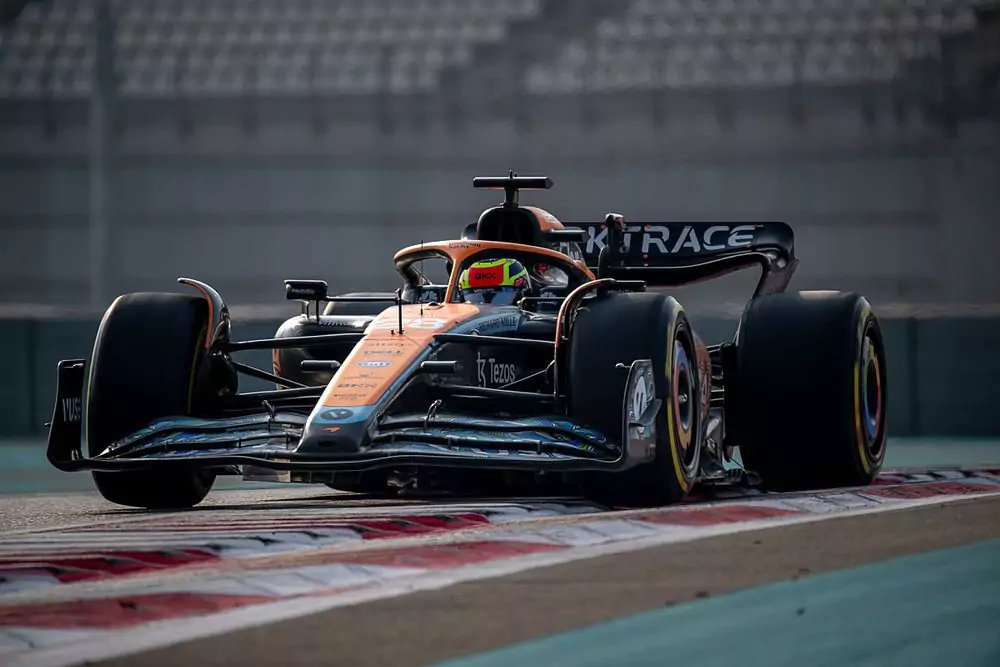 If you want a racing game that has been a gamer favorite for the past 30 years, then it is F1 2023 from the House of Codemasters. The F1 2023 is the latest addition to this franchise, which features two brand new modes in Formula One. There has been an update in the physics, and new car models, and also brings you an adaptive AI to experience high-end racing. 
You get to play its Career mode in PS5, which is filled with more drama and fun-filled racing. A wide range of events welcome you, and you get to keep a record of your progression. Even if you are not a fan of racing games, this F1 2023 will definitely keep you hooked. 
6. Ride 4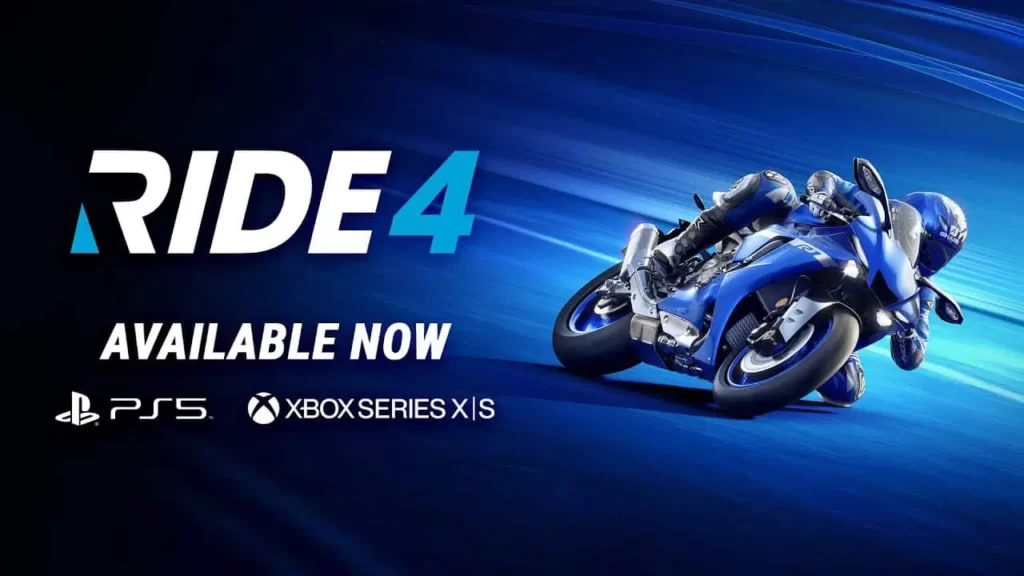 Ride 4 welcomes you with a Gran Turismo style racing where you get a contemporary motorcycle driving experience. With the best visuals, you get to meet many assists for the unwary. This is a single player career where you have to start by passing through the license test and earning money. You also have to go through a real-world licensed machine, and then you can also grab your chance to ride a superbike.
 You might find the features to be light, but the motorcycle game is indeed quite engrossing. Moreover, you get to earn money through this game and use it for the next level up. Also, start enjoying 10 hours of racing action games on PS5. 
7. Need for Speed Unbound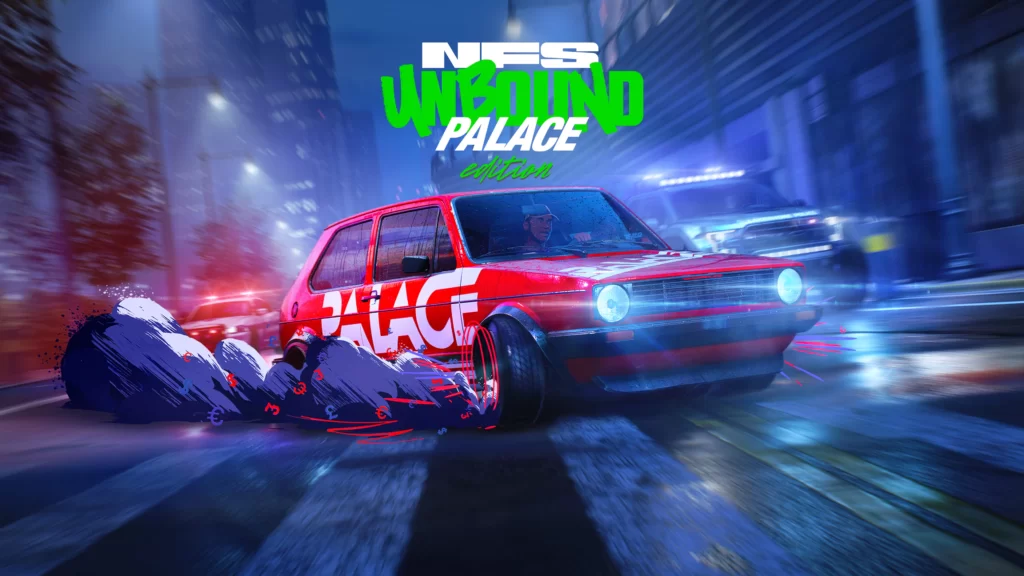 With this game, you get an unparalleled experience with car customization. The developers have brought the game with a new style and a fashion-focused aesthetic. It has strong gameplay, and also you get to buy, modify, and race popular cars. You get to experience a wonderful environment while playing Need for Speed Unbound on PS5.  
This game has just received a great lot of enthusiasm while playing a street racing formula and a new art style. This game is focused on next-gen and has stunning visuals throughout. So, don't miss your chance to experience speed in a new format.
8. Lego 2K Drive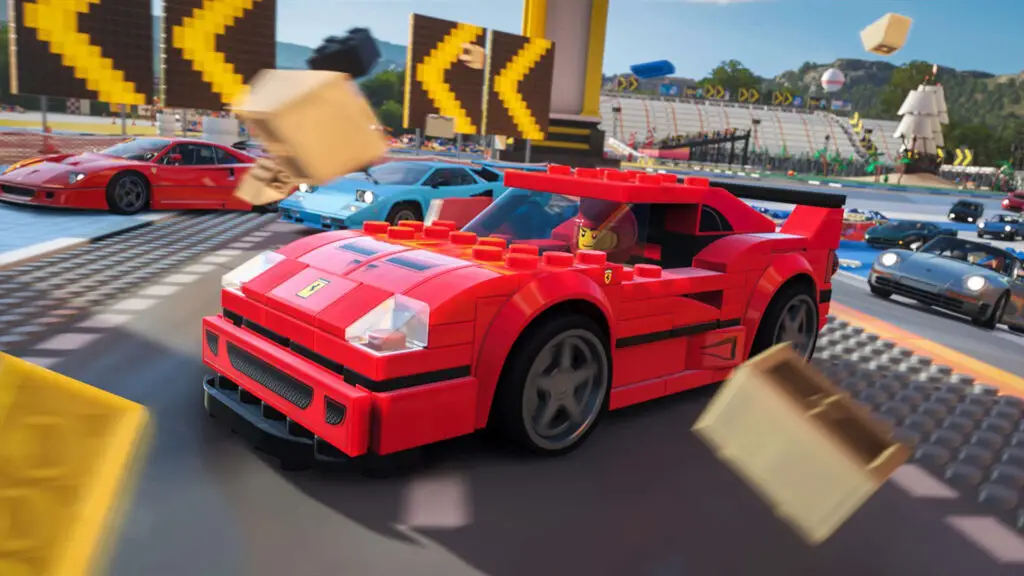 Lego 2K Drive is yet another PS5 racing game that has gained a huge popularity. You get an environment that has a colorful world, and this is filled with brick-built constructions. But there are also complexities that add more depth to the game. The game brings you challenges and missions that you have to accomplish. 
The best aspect of Lego 2K Drive is that here, you get the chance to build your own vehicle with an extensive vehicle builder. Other than this, there are many features that are bound to help you enjoy your gaming experience.
9. DiRT 5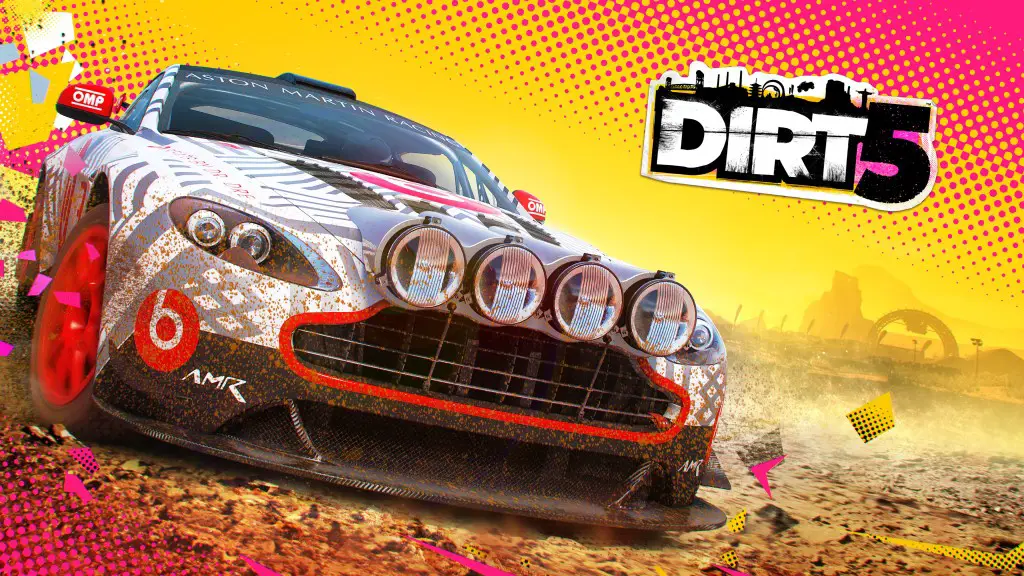 DiRT 5 is basically an arcade-style rally game that can get challenging as well as tense at certain times. Here, you have to earn money to buy new cars and also customize stickers that you can unlock during your gameplay. You also get to create your own event while going through the Playground mode. 
The Career mode has a number of events and stunning visuals. You get to upgrade the game from PS4 to PS5, and that too for free. Here, you slip, drift, and slide through the game with simple driving controls and enjoy top specifications while using the haptic feedback of the PS5.
10. Riders Republic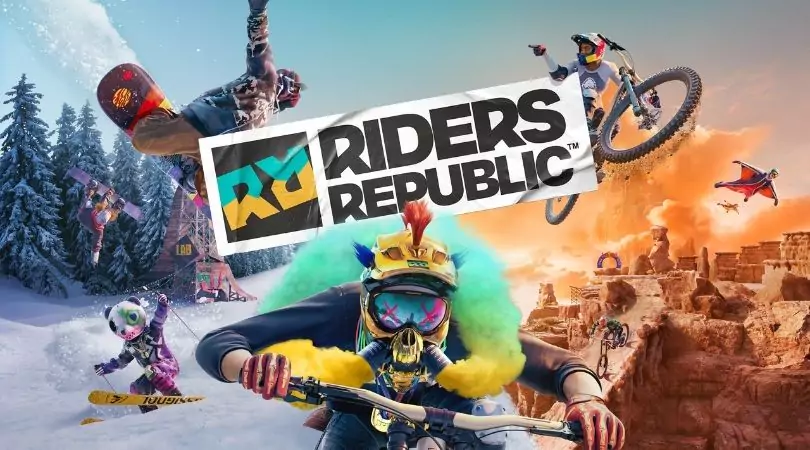 If you are bored with vehicles that have powerful engines and want to experience something different, then Riders Republic is the one for you. Try out the game with a massive open world and multiple disciple events. You get to enjoy biking, wingsuiting, and even skiing. It is more than just racing, where you can bring in your friends and perform amazing stunts. 
It also has a map, where you can get transported immediately and also select any event based on your preference. So, start competing in the mountains with this game from the house of Ubisoft and build a massively multiplayer playground. You would definitely enjoy the fast paced mass racing on PS5.
Finally…
These games are the most talked about in 2023 and are easy to download and play on PS5. If you want our opinion, then Gran Turismo 7 is the most realistic racing game on PlayStation, where you get to experience 3D spatial sound, along with an overhauled audio engine and ray-traced graphics for showcases and replays. You get to experience the best tire and suspension simulation. So, based on your taste and indulgence in playing racing games, you can choose any of these aesthetic games.