Gaming has not remained just for fun, but many have taken it as a serious profession, and with so many co-op games, you get to enhance your team-coordination spirit and communication skills. The co-op games come with the thought that you have to help each other to achieve the goal. You might have played many games single-handedly, but playing with a team leaves you with a heartwarming joy. 
Are you looking for the best PS5 Co-Op games? You might not find a lot of games on PS5, so to make your search easier, we have come up with a dedicated list of games that you can play on the gaming console. 
If you want to catch up with your friends on some light-hearted game or heavy teamwork, then we have the perfect list of co-op games for your PS5.
Let's dive in.
1. Remnant 2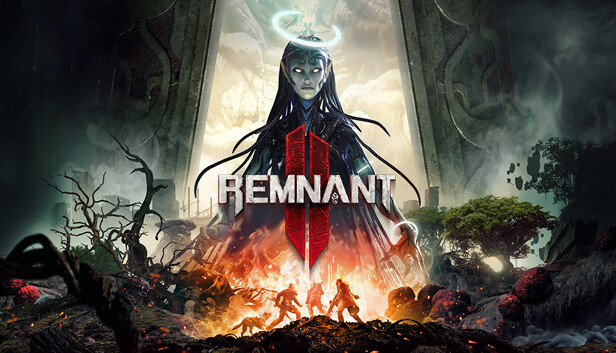 If you are a veteran player, then we do not have to disclose about the importance that this game holds, Remnant 2. Here, you get multiple classes, frantic combat, and strange worlds, and astounding replayability. Remnant 2 presents you with a more improved and updated version of its predecessor. It is completely your choice whether you want to play along with friends or alone. On Remnant 2, you get a wide variety of classes and combat fields to choose from. Here, this game provides you with puzzles to solve, deep secrets that you have to find, and bosses to fight with and also shows your authentic playstyle. So, if you like shooters and souls, then this game is meant for you to play on PS5.
2. Diablo 4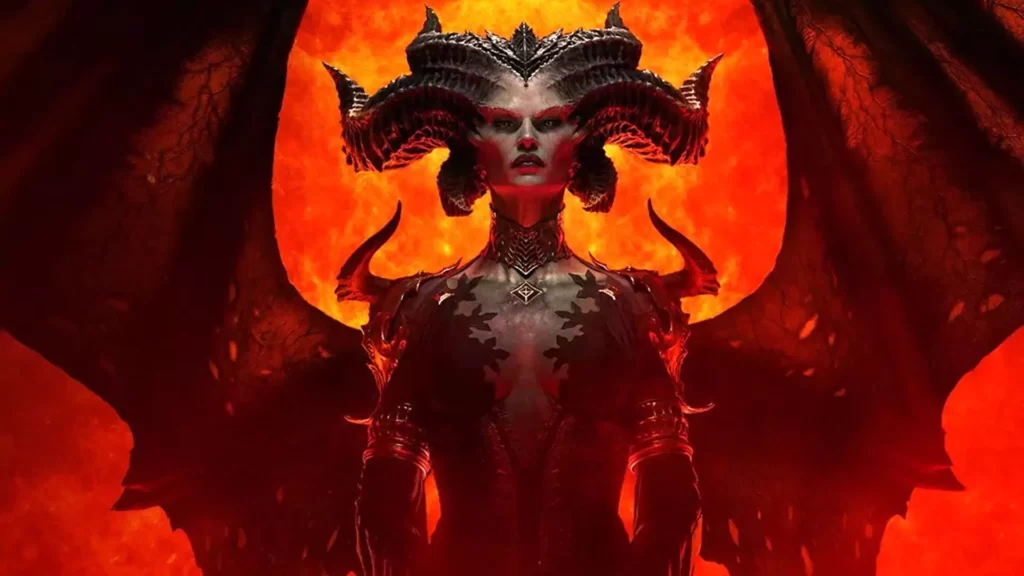 If you are looking for the best co-op experience, then you must not miss out on this RPG. Diablo 4 has the feature of multi-player, owing to its couch co-op and online co-op mode. This has a map to discover your path through the game and also live service support along with varied seasons. You are going to enjoy every bit of the game through its different classes, and your entertainment is going to be fixed for hours on PS5, with no intervals.
3. It Takes Two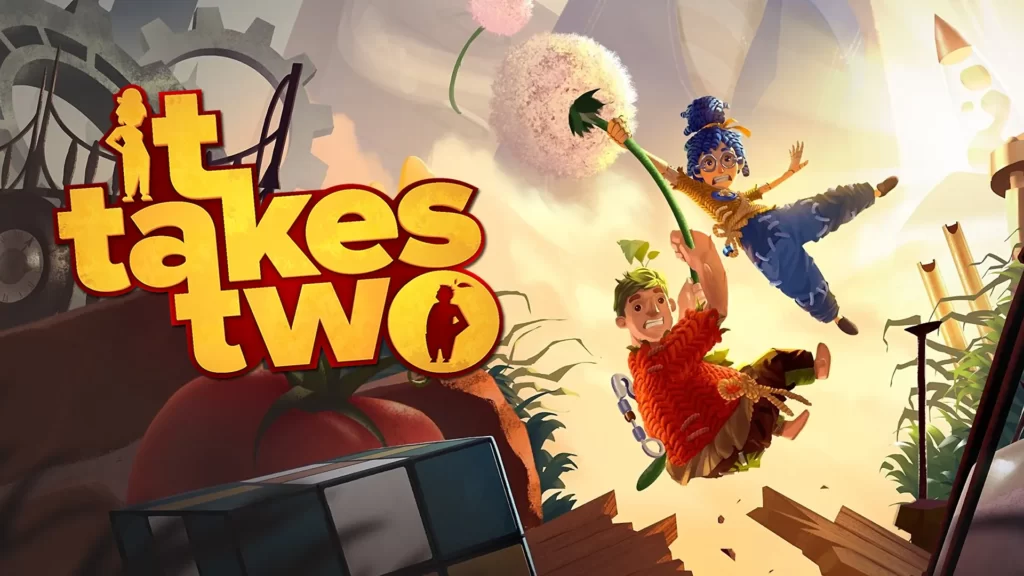 It Takes Two, from the house of EA's Hazelight Studio, has fantastic and cooperative storytelling with the intent of providing you with a touching, funny, challenging co-op. You would be thrilled to know that this game has achieved The Game Wards in 2021 and also has a 2021 nomination at GOTY. It Takes Two is basically a 2 player co-op where you get to enjoy a shrunken world, and according to the script, you have to save the marriage of Cody and May, who are two troubled couples. You get to unite with your partner to play this game on PS5, as it takes you through a magical yet revengeful and romantic novel-like path.
4. Overcooked! All You Can Eat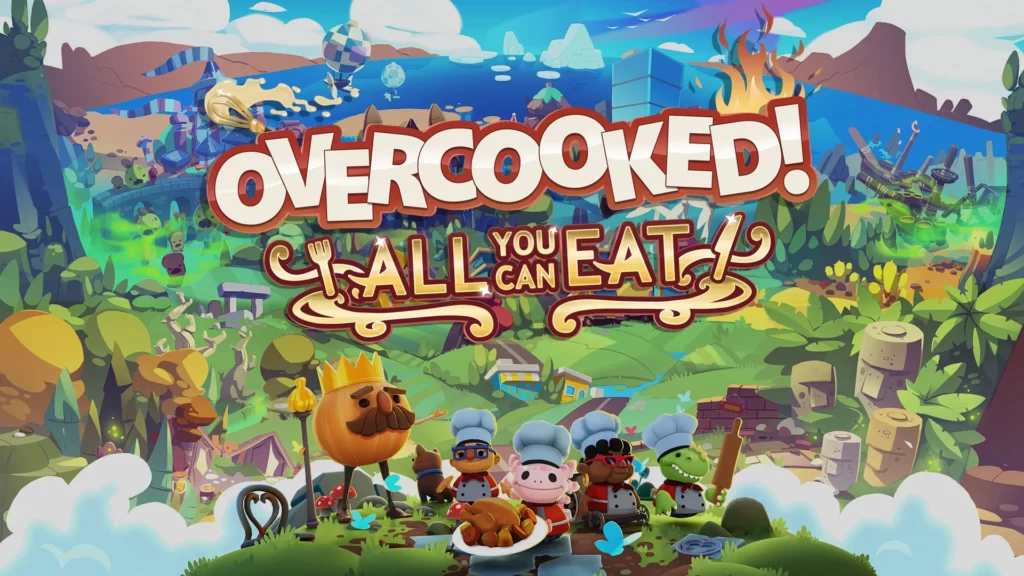 So, where are you looking for the best co-op? Overcooked! All You Can Eat is a renowned game that has been gaining popularity for a decade, and you can play it on PS5. This game is based on a fast-paced, friendship-destroying arcade action script of the Overcooked series. In this series, you get to meet 3 chefs whose duty is to chop veggies, prepare dishes, cook meat, and feed the hungry guests. You need to work against the kitchen hazards, and the race is against the clock. It uplifts the worst panic-driven instincts, and thus even your closest friends can become lifelong nemeses. But you would definitely love the endorphin rushing through your blood, and every stage keeps you hooked to the seat on Overcooked! All You Can Eat.
5. Tiny Tina's Wonderland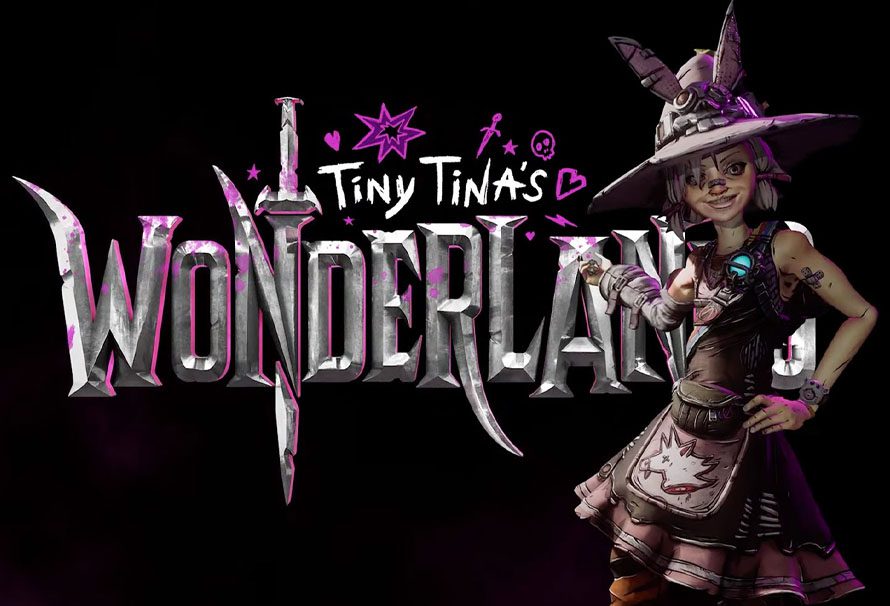 You cannot miss out on the Borderlands series and the fantasy spinoff that it brings along with Tiny Tina's Wonderland co-op on PS5. You get four players to play along, and they can be either local or online gamers. So, you have to deal with different characters and the legendary weapons that appear in the gameplay. You also get to enjoy a campaign mode, and you might even get quite involved with the fact that who gets the best loot. So, gear up for a super and fun-filled lotto on PS5's best co-op game, Tiny Tina's Wonderland.
6. Back 4 Blood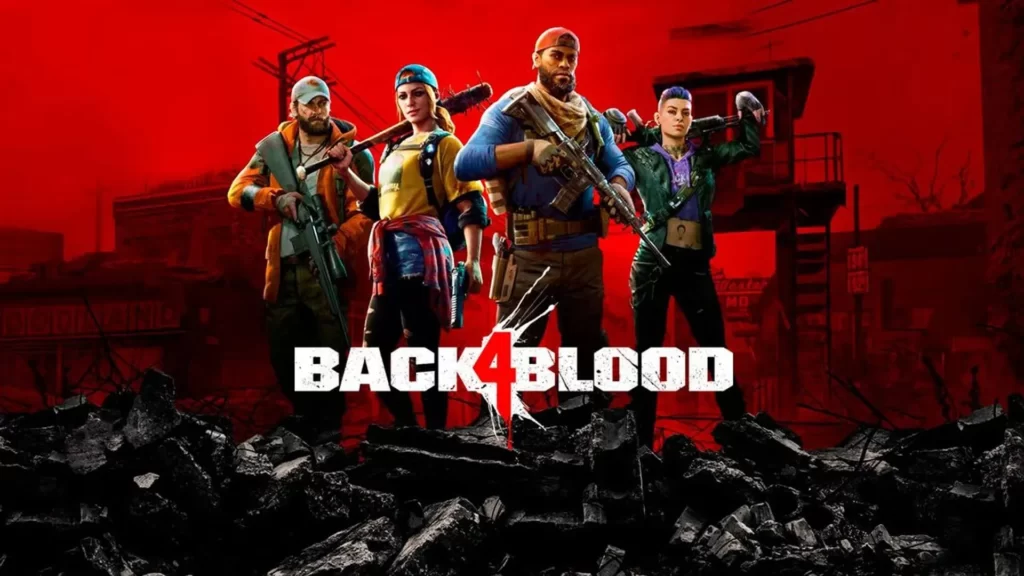 If you want to re-live the zombie vibes, then Back 4 Blood is here with some action-packed thrilling segments. Here you have to play the game with 4 co-op slashers, and everybody gets the best pick of cards to create a deck based on their style. So, you have to tackle the entire situation carefully and play smart. Back 4 Blood will help to boost your stats. The choice is yours – either play with your friends or join as a single-player on PS5. 
7. SackBoy: A Big Adventure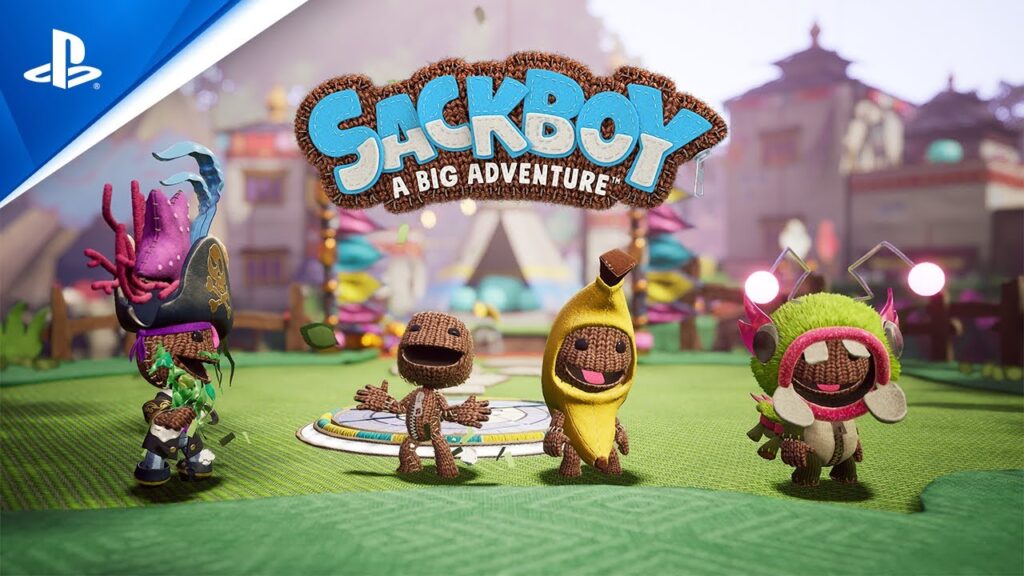 If you have been playing games on PS3, then you must be well accustomed to the game SackBoy: A Big Adventure. This is the best alternative to the LittleBigPlanet series. You can enjoy a full 3D game with the best creatives, and around 4 people can play the game together. The game is like your own kind of adventure where even casual players can spend their entire day playing this best series of co-op on PS5.
8. Warhammer: Chaosbane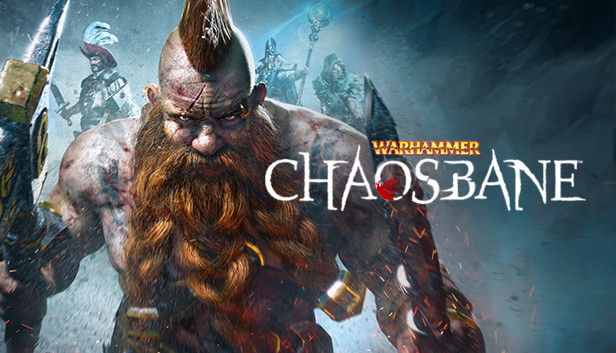 If you have enough space on your hard disk, then you must not miss out on playing this game, Warhammer: Chaosbane. Here you get a cooperative gaming session where 4 players join to play the dungeon crawler. This is indeed a classic game that is bound to make you feel like a hero; you get to encounter legendary loots, show off your special abilities, and smash monsters on PS5. So, go ahead and choose your favorite weapon to get through the hard-to-reach spots. 
9. Fortnite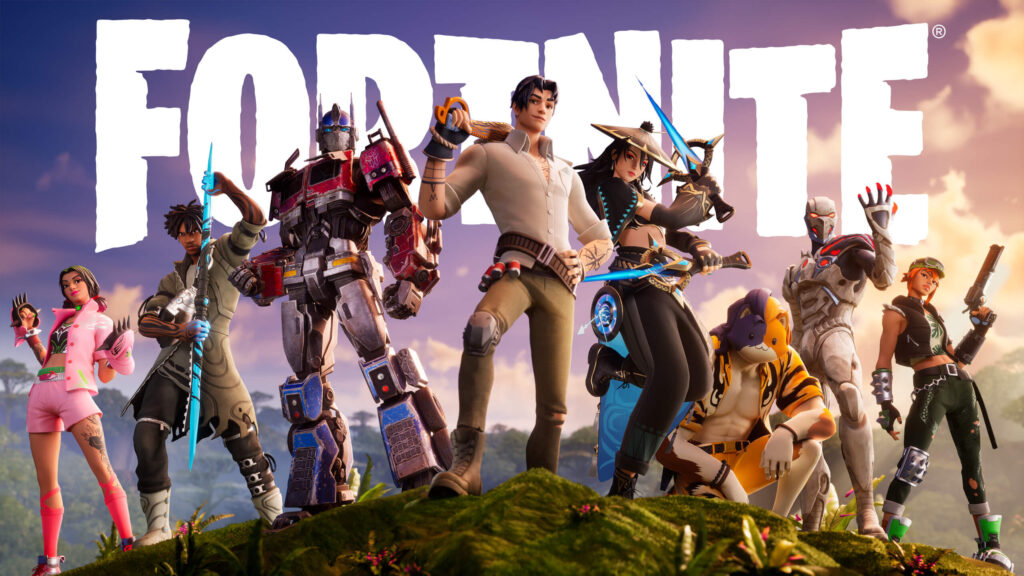 Fortnite does not need any introduction. This is from the house of Epic Games, where you get on a battle game and also build a house to dominate the world. The game is indeed a power-packed co-op to play on PS5. So, if two players are in the same room, then it's time to split the screen and claim the crown. These graphics are stunning, and with a 4K screen, you get to leverage every bit of this game. Choose from a number of weapons and get through the Victory Royals. Your wise decisions will help you to make the maximum choices and help you win.
10. KeyWe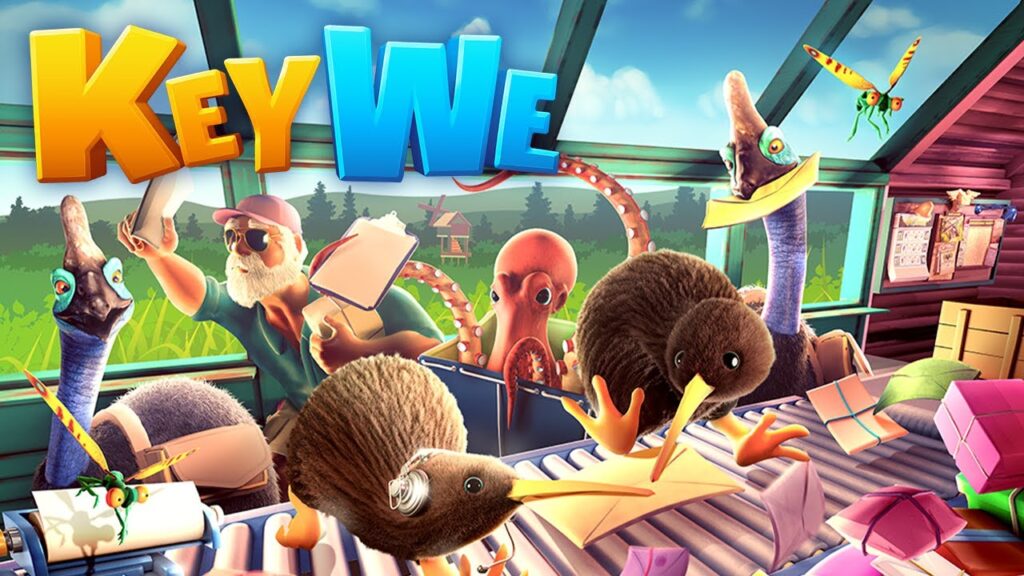 Don't you like the small flightless birds that are the natives of New Zealand? Then, the KeyWe, this game allows you to meet birds, and you can dress them up in silly hats, too. This is indeed an adorable two-player local co-op game that you must try on PS5. This game requires coordination and time management skills. So, if you have a dedicated keyboard literacy, then hop on to enjoy a fun game. However, this game is definitely going to bring two players closer, but if you are not careful, then it might leave you in tears with two uncoordinated kiwis.
11. The Quarry
You cannot miss out on this heavy narrative co-op game for your PS5, The Quarry. This is indeed a timetaking game, but the best horror script that you would find with odd jump scares. This game can be played by 4 friends and can be the best replacement for any horror movie night. Every session assigns you a character, and you have to keep your entire concentration on playing the game. The best part about The Quarry is to watch every move and turn it takes, it is fun as well as wild at the same time. So, even if a character dies in the game, it does not mean it will be a full stop for the others. If you like a game that would keep you on the edge of your seat, then The Quarry is the one.
12. Call of Duty: Modern Warfare 2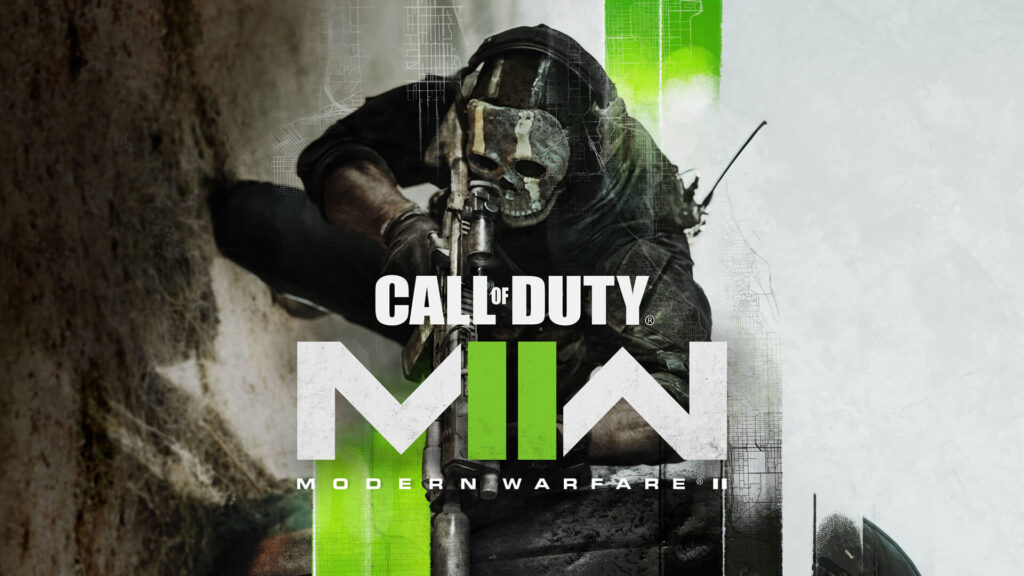 Call of Duty: Modern Warfare 2 game features the best FPS multiplayer gaming experience with high-octane gunplay and multiple features that you can put to good use. Two players can join to play the game as it provides you with fun game modes to choose from. If you are playing with the right attitude, the game is sure to captivate your mind. 
Winding Up…
PS5 comes with a lot more compatible features when it comes to PS4, which makes it a decent choice for playing local as well as online co-op games. You also get the choice to split or share the game on PS5. The best fact is that for most of these games, you also get the scope to change the orientation, i.e., either vertical or horizontal. Choose the best gameplay that attracts your gaming spirit and start playing. So, start right where the predecessors left the game.