With the advancement of technology and analysis of the trend in gaming, TV manufacturers are coming up with devices that have the specs of the latest gaming consoles. These TVs come with 4K resolution, high frame rates, and HDR compatibility. 
If you are looking for the best TV for video games, then here we have compiled a list of TVs that have become a rage in the market. Keeping in mind the factors such as HDMI 2.1 support, low input lag, good picture quality, and game-specific easy access, the TV is listed below. They have the highest ratings and are set to provide the best performance 
So, without further ado, let's check out the best 4K TVs for PS5 and Xbox Series X. This will also help you to decide and make a choice before buying.
Best 4K TVs for PS5 and Xbox Series X
1. Samsung S95B OLED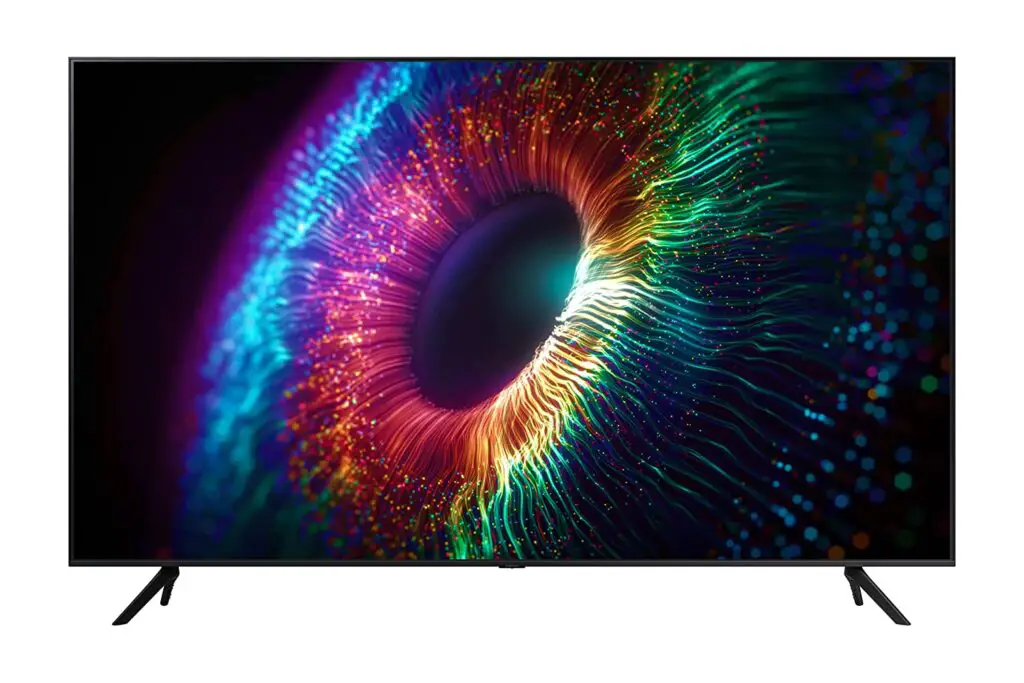 Samsung S95B OLED is one of the most talked about 4K TVs for Xbox Series X and PS5, which provides an exclusive gaming experience, picture quality, and perfect gaming features. It has an HDMI 2.1 bandwidth, and you get to play games at 120Hz without facing any technical glitches.
It also has advanced technology to reduce screen tearing as it supports Variable Refresh Rate (VRR). You can also switch into Game Mode automatically through its Auto Low Latency Mode (ALLM), which is integrated to help you cut out the hassle of the lowest input lag. You also get to experience a responsive feel through its low input lag. 
Other than this, you also get impressive color coordination, along with a QD-OLED panel. Thus, you get a perfect black level on Samsung S95B OLED. You also get to experience HDR brightness, and the 4K TV comes at an affordable rate.
Specifications: 
Brand: Samsung
Type: OLED
Resolution: 4k
Size: 55″, 65″ 
2. LG C2 OLED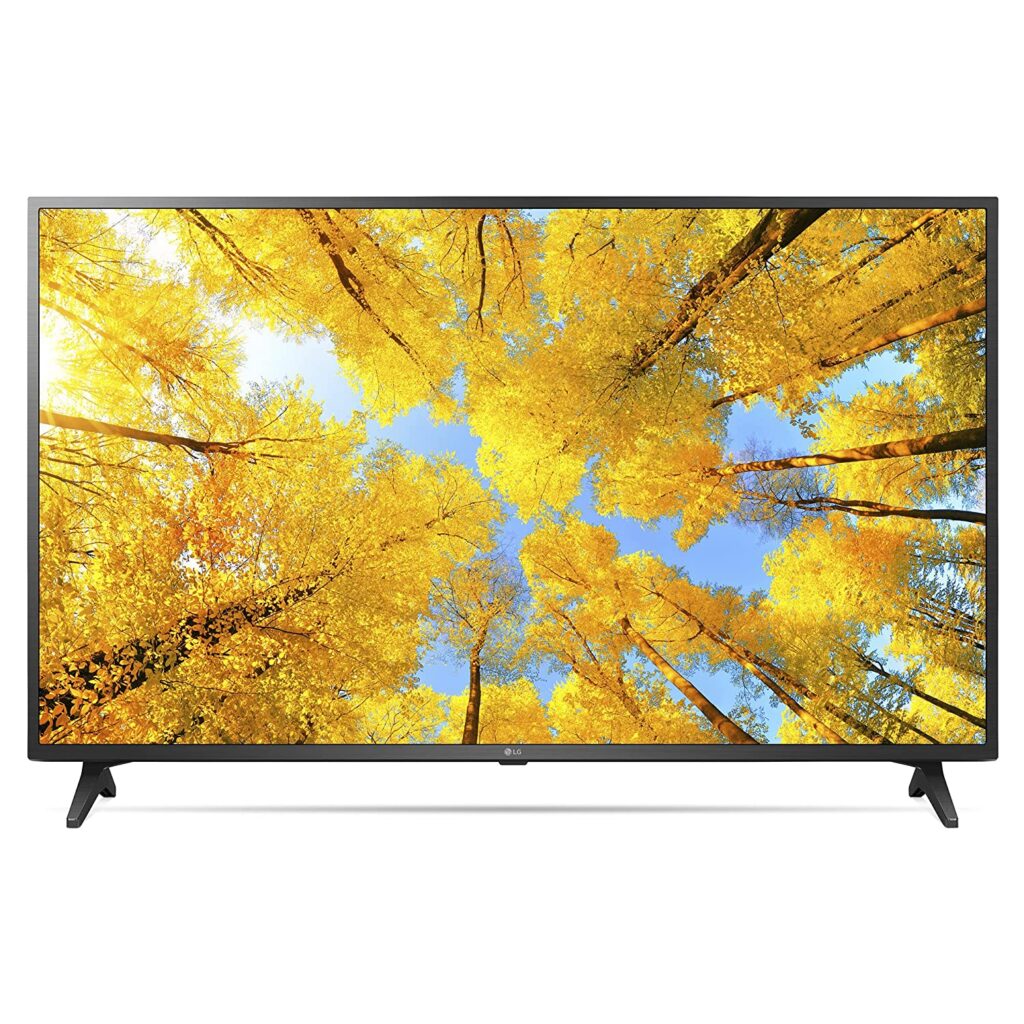 LG C2 OLED TV is another popular gaming TV that has low input lag and grants you an impressive gaming experience. You can easily pair this 4K TV with PS5 and Xbox Series X consoles. It has an incredible image quality for the game mode, and you get HDMI inputs with a 2.1 feature. 
LG C2 OLED TV also has a 4K signal receiver with 120 frames per second and variable refresh rate with automated low latency mode. This TV supports HGiG high dynamic range guidelines meant for gaming and Dolby vision gaming you get on a remarkable ride while using the TV. 
LG C2 OLED TV supports both Nvidia G-Sync as well as AMD Free-Sync. Other than this, it also has a better viewing angle, but the price is on the higher side. But, if you want a TV that has high-built and premium looks, then you can go for LG C2.
Specifications: 
Brand: LG
Type: OLED
Resolution 4k
Size 42″ to 83″ 
3. TCL 6 series R655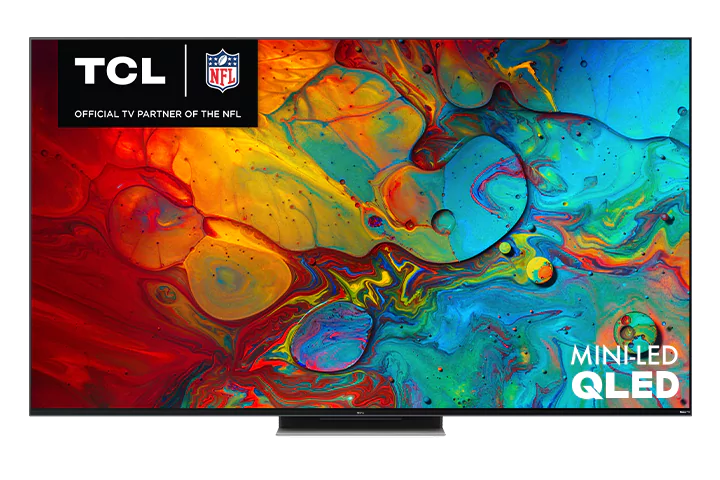 TCL 6 Series R655 has a recommendable picture quality and is compatible with the latest HDMI 2.1 gaming features. It might not have rich contrast or brightness, but its low input lag has helped it to make its way straight to our best 4K TV list for PS5 and Xbox Series X. 
TCL 6 Series R655 has a 4K resolution and 144 refresh rate. This TCL TV also includes a game dashboard which is labeled as Game Studio Pro, to help swipe through the updates about modern gaming. It is worth buying at the price available in the market.
Specifications: 
Brand: TCL
Type: LCD
Resolution: 4k
Size: 55″85″ 
4. Hisense U8H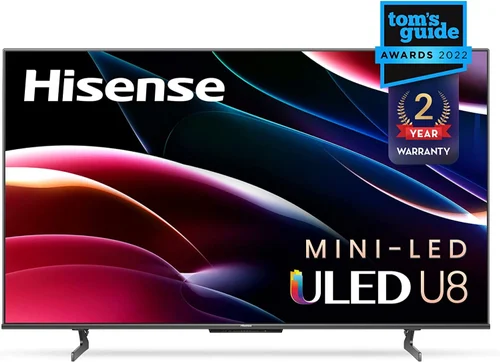 If you want a 4k TV that would be compatible with gaming on PS5 and Xbox Series X but also affordable at the same time, then Hisense U8H is your best bet. It is counted among the low, mid-range TVs, but you would definitely praise its picture quality in Game mode when you are playing dark games. 
You get the opportunity to go through a life-like experience owing to an impressive display of a wide range of colors. Hisense U8H also provides you with great HDR peak brightness and low input lag. Owing to its quick response time, it helps with a smooth gaming experience. The TV comes with HDMI 2.1 bandwidth and would definitely be on your buying list if you have a tight budget.
Specifications: 
Brand: Hisense
Type: LED
Resolution: 4k
Size: 55″, 65″, 75″
5. TCL 5 Series/S555 2022 QLED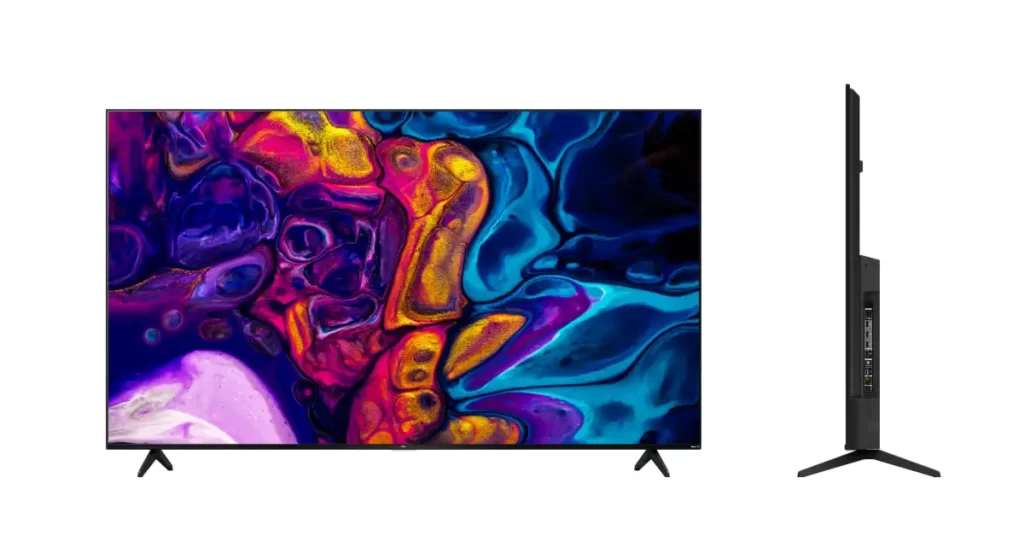 TCL 5 Series/S555 2022 QLED is the most budget-friendly TV that you can get for PS5 and Xbox Series X.  You would get 60 frames per second and details while viewing life-like images. However, the brightness can be a little disappointing, but its low input lag and fast response time are enough to provide you with the best responsive gaming experience. 
You also get to experience a clear motion and backlight strobing feature, which is intended to reduce the persistent blur. The TCL 5 Series/S555 2022 QLED also has a variable refresh rate (VRR) technology, nearly tear-gaming experience, and smooth delivery.
Specifications: 
Brand: TCL
Type: QLED
Resolution: 4k
Size: 50″, 55″, 65″, 75″
6. LG OLED G3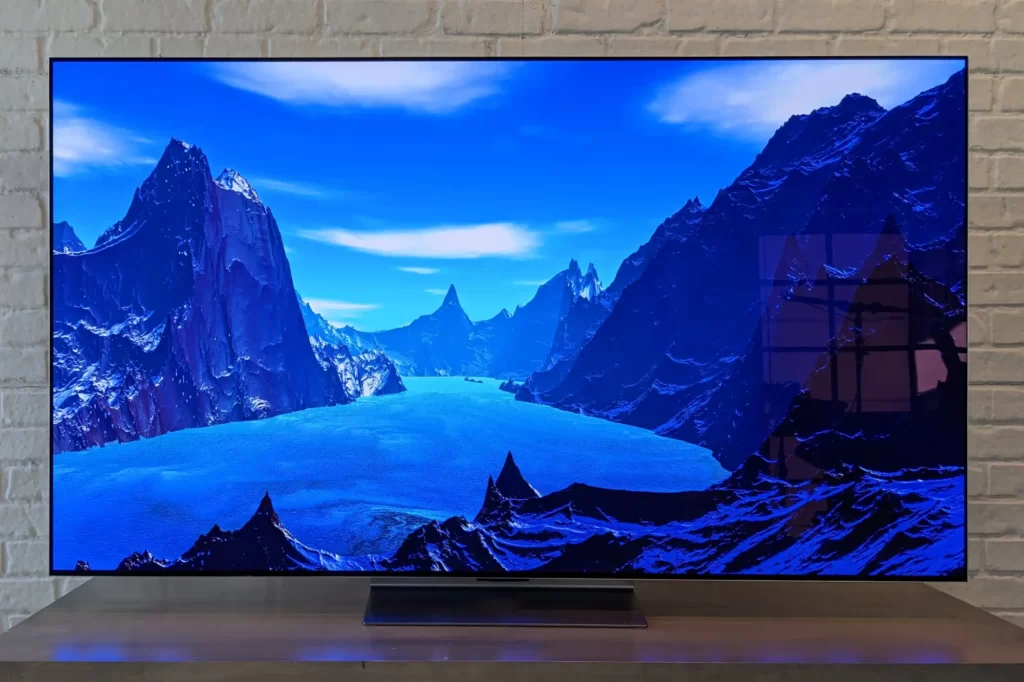 This LG OLED G3 TV brings you the incredible feature of having a Micro Lens Array (MLA) panel that has an advanced brightness-boosting algorithm. Being a state-of-the-art design, you can also get an Ingenious Light Control Architecture with AI processor Gen6 for bright peak white. Thus, there is no increase in power, and still, you get fantastic dynamic snap and color vibrancy.
LG OLED G3 TV has a HDMI 2.1 feature, 120 Hz refresh rate, and HDR Dolby vision. It also comes with a game optimizer and 120 fps support. Even though it is on the pricey side, it is definitely worth buying owing to its cutting-edge technology integration and design.
Specifications: 
Brand: LG
Type: OLED
Resolution 4k
Size: 55″, 65″, 77″, 83″
7. Sony A80J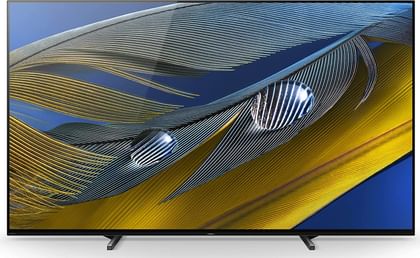 Sony A80J is known for its incredible picture and performance. It provides you with low-latency gaming with an HDMI 2.1 interface. The TV also comes with Google OS and an impressive Cognitive processor XR from the house of Sony. It has great contrast and bright highlights. Even though you view it in the daytime, you get bright lights and a great gaming experience. 
The Sony A80J comes with Dolby Atmos Audio and also has the feature of calibrating sound by live-scanning the room. It also supports ALLM and VRR for 4K 120 Hz gaming, keeping a low latency of 10ms. However, you might not find it to be premium in terms of design and build, but it is definitely worth buying for a boasting gaming experience.
Specifications: 
Brand: Sony
Type: OLED
Resolution: 4k
Size: 55″, 65″, 77″
Final Verdict
If you are planning to buy a 4K TV for PS5 and Xbox Series X, then you must from this list choose the one that has great image quality and fits your budget. All the TVs listed here are packed with exclusive gaming features. So, if you focus on a budget, then get Hisense U8H, or you can go for Samsung S95B OLED. Make a choice that suits your needs.
Do you need both the PS5 and Xbox Series X?
It completely depends on your gaming enthusiasm and the type of games you want to play. Both these consoles have certain games that are exclusive to these devices. But, definitely, Xbox Series X is more powerful, and so the choice is yours.
Is 4K 120 Hz TV compatible with Xbox Series X?
If you want to play any game that requires a 120Hz panel and HDMI 2.1 bandwidth, then Xbox Series X can provide you with 4k output with 120 fps. It has great motion handling capacity and low input lag so that you get to experience impressive gaming,
Does 4K TVs compatible with the PS5?
With PS5, you get higher resolution and a fast refresh rate. It also has HDMI 2.1 bandwidth. So, any TV that is compatible with HDMI 2.1 support is compatible to work along with PS5.
Does it matter between 60Hz and 120Hz while playing games?
If you are thinking about motion clarity, then 60Hz and 120 Hz won't be that much noticeable. However, if you want low input lag, then you must get a device with a high refresh rate, and most of the consoles have either 30FPS or 60FPS.