Have you ever heard of error code 268 on Roblox? Well, there are instances when Roblox users have not been able to play games. They are shown error code 268 on their screen, which is a common problem in Xbox and Windows. If you wish to know How to Fix Roblox Error Code 268, we can help you with several resolutions.
What Causes Roblox Error Code 268?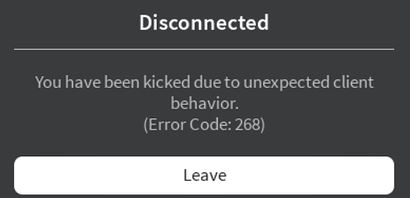 Let us first understand the probable reasons that cause Roblox error code 268.
You might often face this problem when there is a server issue. In such cases, there is not much that you can do other than wait for the server to start your game.
Usually, a corrupted game file on Xbox can lead you to see messages like Error Code 268. If you face a situation like this, try installing the game conventionally.
For Xbox, if you have tried the cheat engine that could make you win the game, you will often find error code 268. If you wish to resolve the issue, you must delete the cheat software.
This error code can also be caused by an overprotective suite; it turns out. If this scenario applies, see if the problem is resolved by disabling your antivirus suite or uninstalling it completely.
How To Fix Roblox Error Code 268
Now that you know some of the causes of the error you witness let us help you with ways to resolve the issue.
1. Check For Your Internet Server

One of the best ways to How to Fix Roblox Error Code 268  is to check your internet server. If there is a server issue, you will face a lot of problems in the middle of your game. For this reason, checking your server when you face a problem is the first step. There are a few tools that can help you check your internet server. Utilize those tools.
2. Do Not Use Cheat Software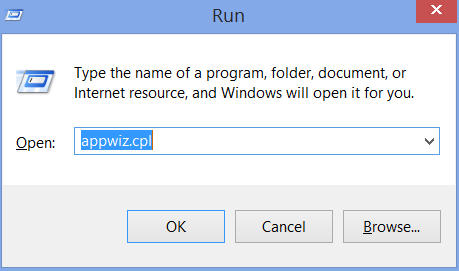 Another prime reason why games do not run smoothly is that you have probably used cheat software. If yes, you must immediately uninstall them. It is common for Roblox developers to patch new exploits via patches without creating specific error codes. By uninstalling the Roblox cheat or exploit and restarting the game, you should be able to fix the problem with your particular Roblox installation. Here is how you can do it –
Steps –
Press the Window key + R, and you will see a Window Run option.
Next, you have to type 'appwiz.cpl' inside the drop box and press enter
Next, you will see a Program and Features menu and once you are on it, scroll down to see a list of installed programs.
Right-click on your cheat or exploit program and choose to uninstall.
Next, you will have to restart your computer.
3. Reinstallation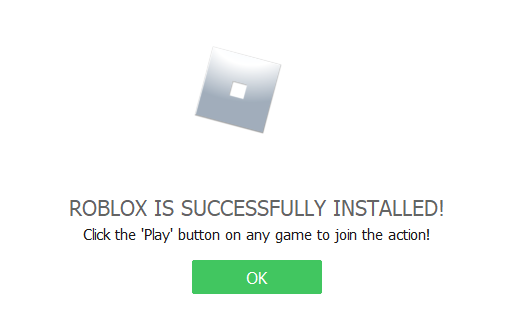 If everything fails to work, you should reinstall your Roblox as one of the effective ways to resolve How to Fix Roblox Error Code 268. Here is how you can do it –
Steps –
Press the Xbox One button. You will see a guide menu drop-down with several options.
In the guide menu below, you will see the My Games and Apps button
From this menu, scroll down and press the Roblox Installation
 From the context menu that just appeared, then press the Start button to open the Manage game option
Once you see the Manage Game Menu, you will see the menu on the right. Select Uninstall all. Using this method, you will uninstall the base game and any installed updates or add-ins that may be causing you trouble.
4. Using Different DNS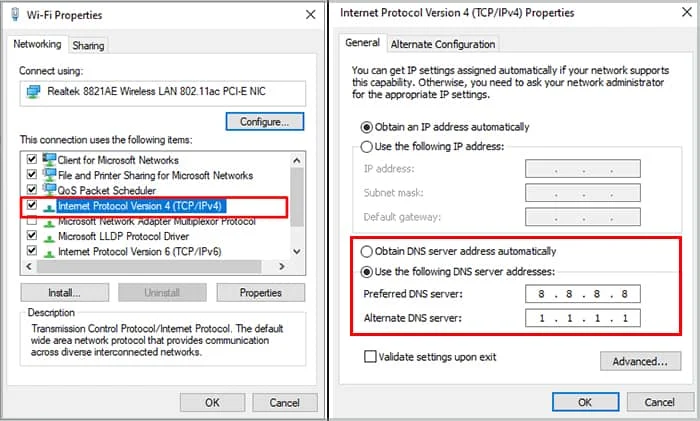 Another way to fix the Roblox Error Code 268 is by using a different DNS. Here is how you can achieve that –
On the Start button, right-click and then select Settings
Next, you must go to the Network and Internet Section
You will see a Change Adapter Option; click on it
On your internet connection option, you have to right-click and choose Properties.
Here, you will see the option of Internet Protocol Version 4. Click on it
Here, you select Preferred DNS server: 8.8.8.8 and Alternate DNS server: 8.8.4.4 options and set it to Google's
5. Microsoft Store Version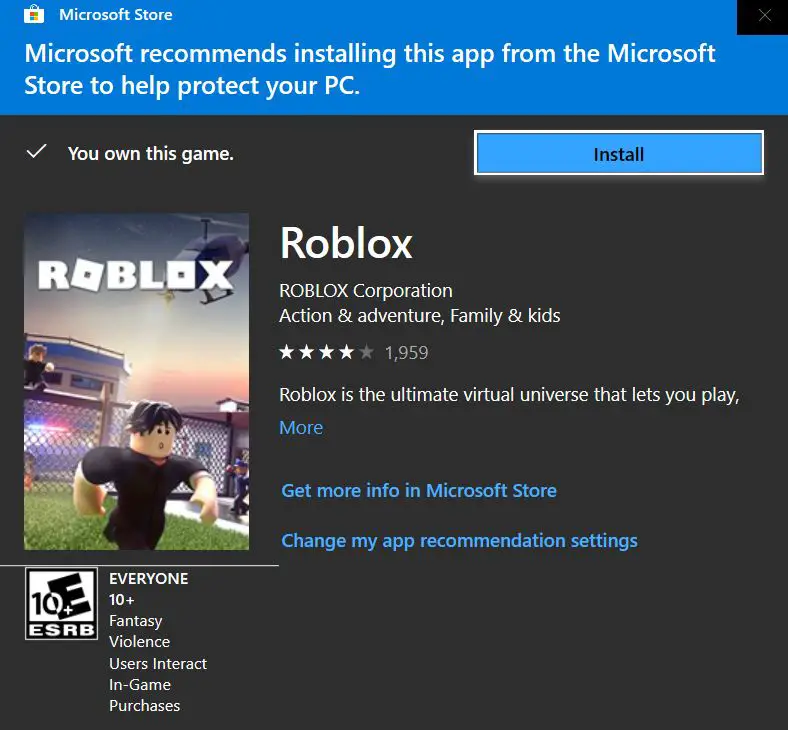 If you are still facing the Error Code 268 issue, you can choose another version of the game and install it via the MS. Here are the steps for it –
Steps –
Click on Microsoft Store
In the search textbox, enter Roblox and press Enter
Once you see the option of Roblox, click on Install and get the game
Once you have successfully installed the game, you can click on play and enjoy playing it with no hindrance
6. Use the UWP Roblox App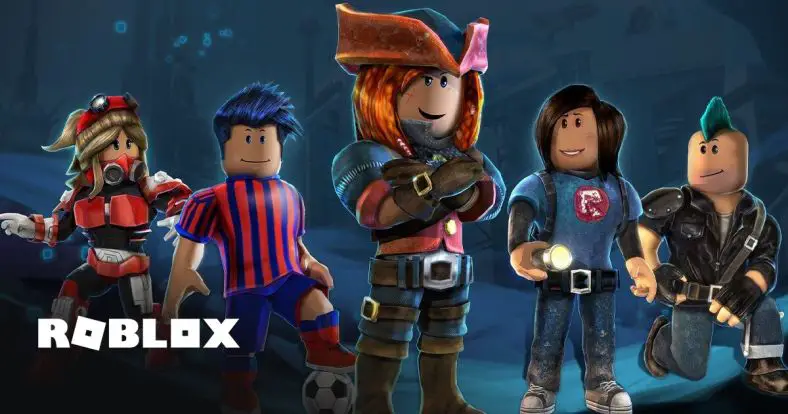 This is for Windows 10 Only. The best way to bypass this error code entirely on a Windows 10 computer is to migrate to the Roblox UWP (Universal Windows Platform) app if none of the potential fixes have worked for you. Many affected users who previously received random disconnects with 268 error codes when playing from their browsers have reported success with this workaround.
Concluding Thoughts
Using the above methods will help you to resolve your issue successfully. If you still haven't, you can consider using the Restore Repair Tool, which scans the repositories and replaces the corrupt files.
I have dealt with major issues with Roblox and used the above methods to resolve my issues. In most cases, just checking my server helps me restore the games easily.
FAQs-
What does 268 mean in Roblox?

Roblox error 268 is an error that appears when ROBLOX clients choose not to send the required ports to join a server.

Can the error code 268 issue be resolved by itself?

In most cases, no! Only when there is an internet issue will you have to wait till the server is fixed.

What is client behavior in Roblox Error Code 268?

The behavior of your clients is an indication of their attitudes, interests, and pain points as they relate to your target audience.