Roblox Error Code 267 most commonly occurs when gamers break community guidelines by using illegal scripts or blocking Roblox game servers with the help of a Windows firewall. As a result, the suspicious gamer's server gets blocked. This ban is not permanent and most players who fix this 267 Roblox error code can get their account back within a month by following these steps.
What Causes Roblox Error 267?
Any suspicious activity in your Roblox account triggers Error Code 267. An example of this would be to hack the game or insert a script illegally or block the Roblox game server by using the Windows Firewall.
How to Fix Roblox Error Code 267?
In order to fix error code 267, here are some of the best things you can do:
Set Chrome as Your Default Browser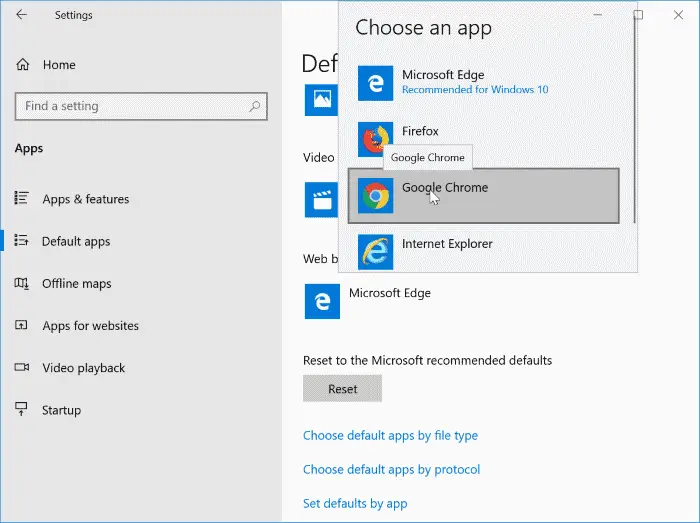 If you are trying to play Roblox with an old browser, the game may not work correctly. For a solution, ensure you have the latest browser version.
The best thing you can do if you have trouble with another browser is to try Chrome instead.
Set your browser's settings to default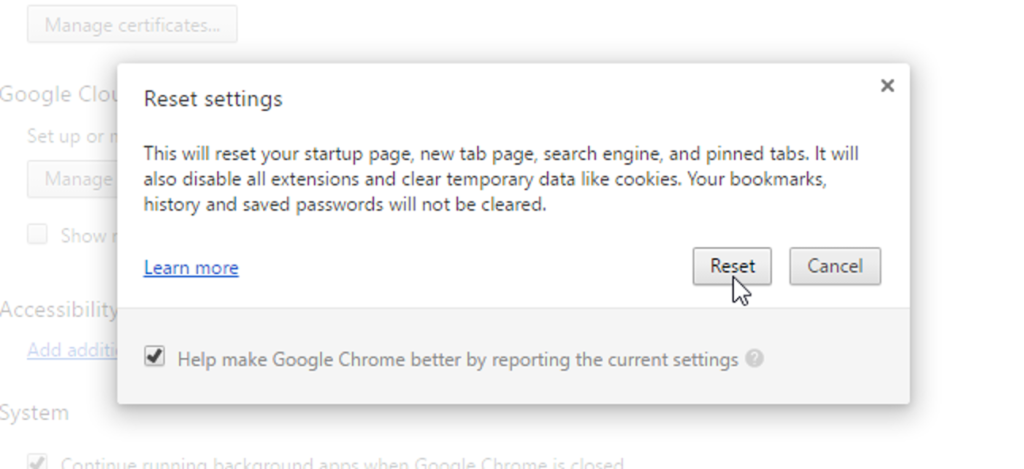 It may be possible to fix the error 267 by resetting your internet settings, but that is not a guarantee. The following steps will guide you through the process of doing so:
Open Chrome or your preferred browser
Click on the gear icon
Select "Advanced Options"
Then click "Reset" and close the browser.
Launch Roblox again
Make Sure Your Wi-Fi Connection Is Working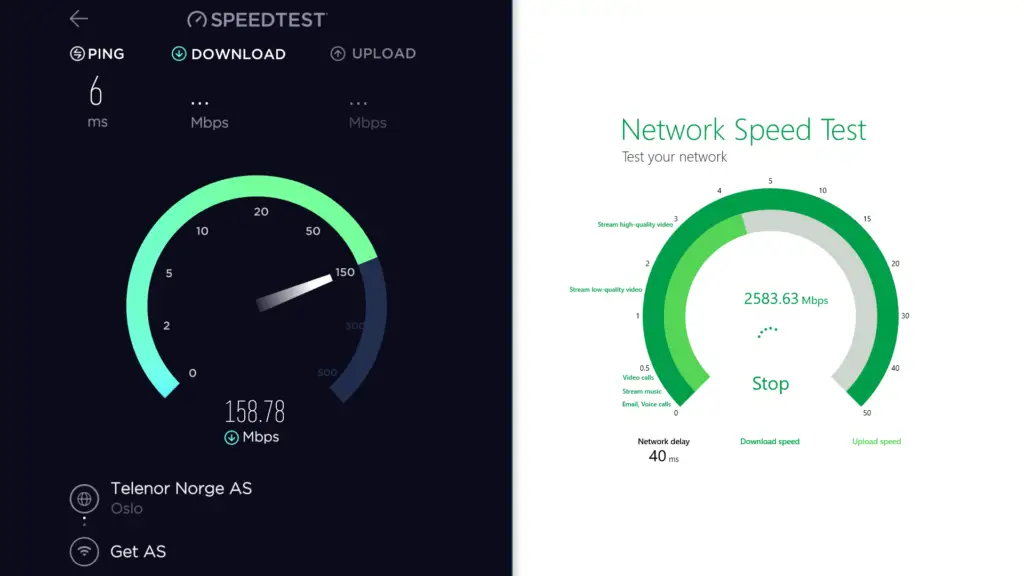 To play Roblox, it is essential that the internet connection is fast and stable for you to be able to play the game. You might be able to measure the speed and strength of the internet by using a wired connection if you can do so.
It is recommended that you clear the cache of your browser before you open the game; otherwise, you will not be able to see the latest results.
Check Your Browser's Security Settings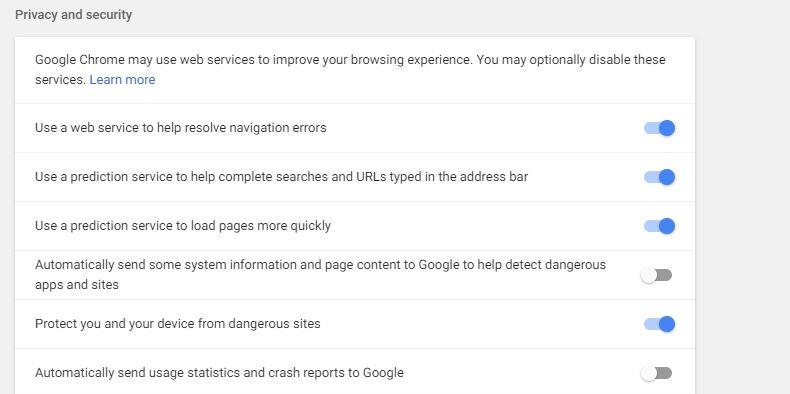 The security settings in your browser might be preventing Roblox from being able to launch properly if you are having trouble launching Roblox, so please check them to see if they prevent you from launching Roblox.
Ad-Blockers Should Be Disabled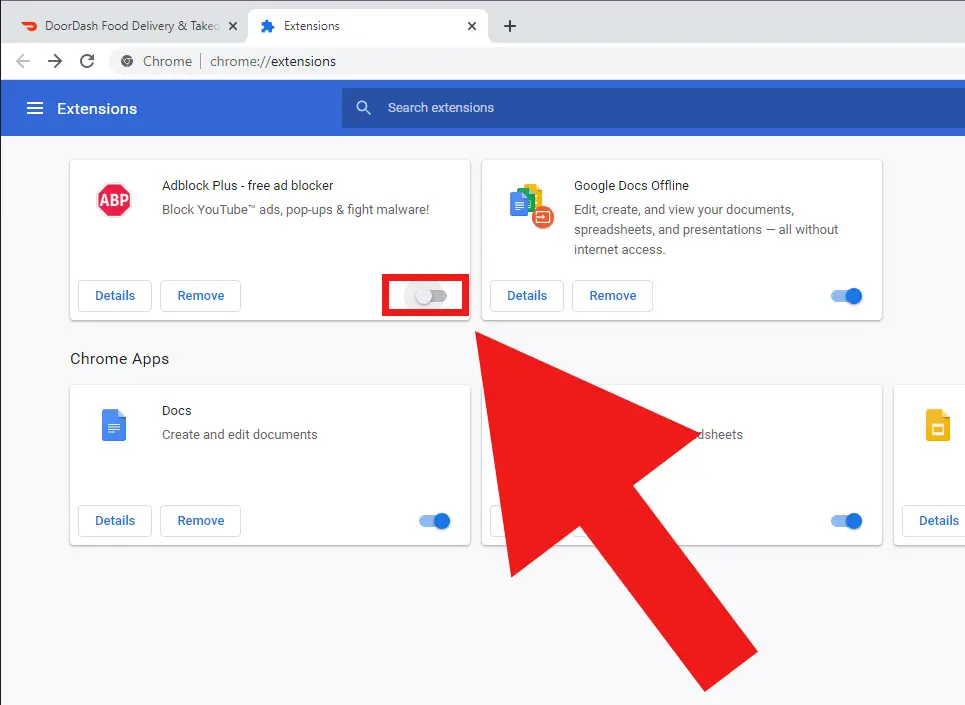 The use of an ad-blocker can prevent the game from loading, so make sure you disable any ad-blockers before starting the game.
When your ad-blocker is interfering with Roblox, then you may want to try another Chrome extension to remove ads when it interferes.
Bypass Roblox Error Code 267
If you have tried all the suggestions above, but the Roblox error code 267 continues to appear on your screen no matter what you did for fixing, then you might need to try this.
In most cases, Roblox does manage to fix all the bugs in its updates as soon as they come out, but it can take a bit longer than some people expect.
The best thing to do is to remove Roblox from your computer and reinstall a new version of it on your computer.
After that, install the game on your computer, install a VPN on your computer, and then open the game on your computer and try to play it.
As long as you follow the above methods, you will be able to solve the problem that you are facing. 
The Possible Factors of Roblox Error Code 267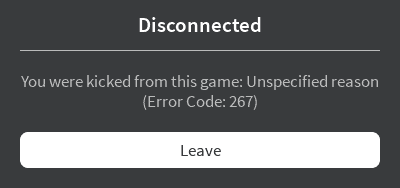 Roblox is a popular game that lets you create your virtual world and enables you to interact with your friends in that virtual world. The Roblox error code 267 is one of the players' most common errors while playing the game. The message indicates that it may be due to a problem with their internet connection or that they should update their Roblox version.
Before digging into the issue, it's best to let you know several other possible causes for this error.
Banned Player
If you have been banned from a Roblox game because you tried to hack it, you probably will not be able to play it again until you have been unbanned. Games on Roblox contain admin scripts that execute Ban commands.
To uplift the ban, you must immediately contact game support. After 30 days, you can regain access to your banned account.
Slow Internet Connection
You can now bring all your wildest fantasies to life with Roblox, but to realize this dream, you will need a good internet connection to make your dreams come true.
If your connection isn't working properly, you may encounter error code 267, which means that the server did not hold any information after you downloaded it, so please try again later.
Using the best VPN service provider and an external antenna or booster can be very helpful in resolving the problem and enhancing the wireless signal strength through a stronger wireless signal.
Wireless Connection Is Abnormal
You may encounter this issue when you have a low bandwidth rate or you have a wireless connection that is abnormal. It is possible that your firewall will not be able to keep up with the demands of all the other players, resulting in a message on your screen telling you that your firewall cannot keep up.
Components Missing
Game missing components can also generate this 267 error. The most likely cause is that either one of the components required to load and play this game is missing, or the server was unable to compile all the files for the game. In this scenario, updating the game or installing it again may work.
Do you often get kicked from the game?
I've outlined a few possible explanations on why you face this:
Windows Firewall
Windows Firewall is designed to protect your computer from unauthorized access. However, if you have a low-bandwidth or erratic wireless connection, the firewall can cause problems with the Roblox app. To disable the firewall, follow these steps:
Go to Start > Control Panel > Windows Firewall.
Click the "Off" button to turn off the firewall.
Launch the Roblox app and try again.
If you still experience problems, you may need to adjust your firewall settings. Consult your computer's documentation for more information.
Delayed Internet Connection
A delayed internet connection can be really frustrating, especially when you are in the middle of playing your favorite game. There are a few things you can do to solve this problem. One solution is to download the best quality VPN and connect it to a stronger network connection zone. This will help speed up your connection. Another solution is to use a wired connection instead of wireless one. This will also help to increase your connection speed. By following these tips, you can hopefully reduce the amount of time you experience delays while playing online games.
Blank Game
Blank games are pretty common, especially in the early stages of the development of a new game. The game developers probably didn't build anything inside the game yet and so you're seeing the error. This is usually not a sign that anything is wrong with your computer or the game itself. If you're patient, the developers will eventually add stuff to the game and it will start working again. In the meantime, try checking out some other games to play!
Banned player
Being banned from a game can be frustrating, especially if you didn't do anything to deserve it. If you've been banned from a Roblox game, there are a few things you can do to try and get unbanned. First, you'll need to contact the game owner and explain why you think you deserve to be unbanned. Be polite and respectful in your request, as the owner is under no obligation to unban you. If they agree to unban you, it will usually take at least 30 days for the ban to be lifted. In the meantime, you can try playing other games or explore the many features of Roblox that don't involve playing games.
Final Thoughts
Roblox Error Code 267 is a common issue that can be easily fixed. If you are experiencing this error, please follow the steps provided in order to get your account back up and running as soon as possible. We hope that you continue to enjoy playing Roblox!
FAQs Regarding Roblox Error Code 267
What does Roblox error code 279 mean?

This error code means that Roblox was not able to connect to the internet. There could be a number of reasons why this might happen, such as a lost connection, a problem with your network or with Roblox's servers, or something blocking Roblox from accessing the internet.

 How do you fix the Roblox error code 279?

If you're experiencing this error code, please try checking your internet connection and make sure there aren't any problems with your network or router. If everything seems to be working correctly, please contact Roblox Support for further assistance.

 How long will it take to recover my account from the error code 267 ban?

At least four weeks is necessary in order to recover an account that has been banned due to an error code 267. During this time, it is important to refrain from creating any new accounts, as they will also be banned.