Go get the Xbox Game Pass, as it opens up the passage towards a hell lot of exciting and adventurous games that will keep your kids engaged in playing for hours. It is indeed a value-added pack, and from exploring the new world adventures to the destruction derby, you have a lot of choices for your kids. 
We have listed out the top 15 games that have become all-around family entertainment packages. The games have been picked based on reviews, engagement, and kid-friendly nature.
Here is an in-detailed view of each game before you add them to your kids' favorite list.
1. Pikuniku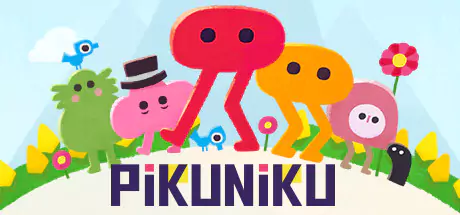 Suggested Age Range: 2-4+ years
Pikuniku is basically an indie puzzle game which is adventurous at the same time. Your kid gets to experience colorful characters who dwell in a strange and fantasy realm. You can also join with your kids, as it is hard to keep away from the energy of the game. You get plenty of features and levels to deal with, but you must pay attention throughout the game so that your kids do not miss out on something exciting.
2. Hasbro Family Fun Pack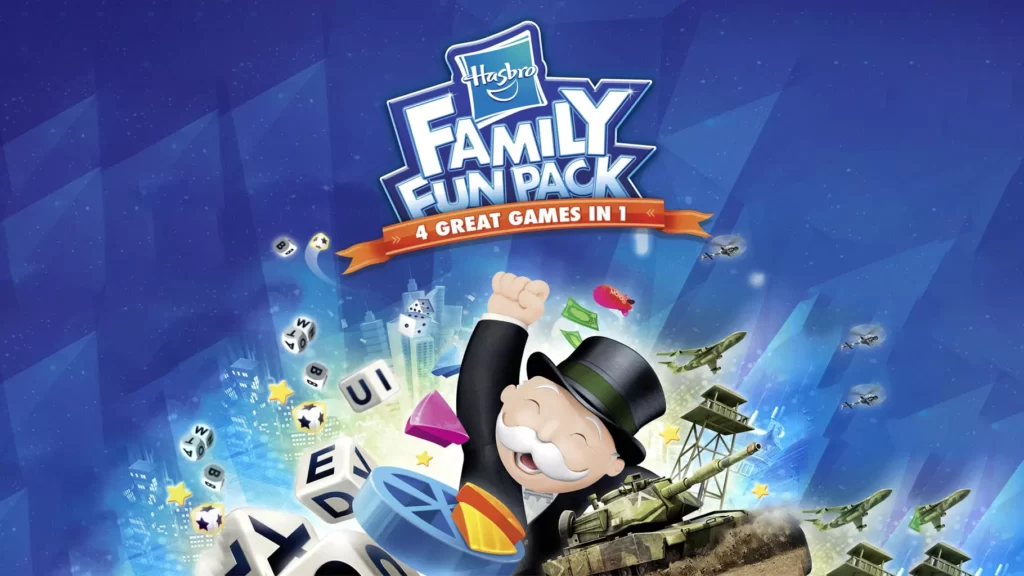 Suggested Age Range: 7-8+ years
Hasbro Family Fun Pack is a family-engaging game where a kid gets to discover a compilation of 4 other games such as Risk, Scrabble, Trivial Pursuit, and Monopoly. This game can be played on both Xbox One and Xbox Series X. Your kid gets to encounter new twists and turns. So, play along and enjoy the game. 
3. Spyro Reignited Trilogy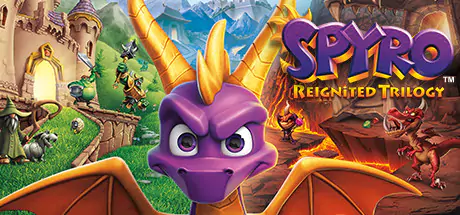 Suggested Age Range: 4-5+ years
Spyro Reignited Trilogy has gone through many changes over the past few years, and thus the ultimate result is the SPYRO REIGNITED TRILOGY, which is now the best version of Xbox games. Here, your kid gets to meet a dragon who has better features and attitude and also lets out more fire. The Dragon named Spyro is quite witty, and playing a game in HD graphics would be like experiencing a different realm with a lot of humor. So, join your kids on this adventurous journey of saving a realm. It is indeed nostalgic to encounter a fire-breathing dragon on the Xbox console.
4. Forza Horizon 5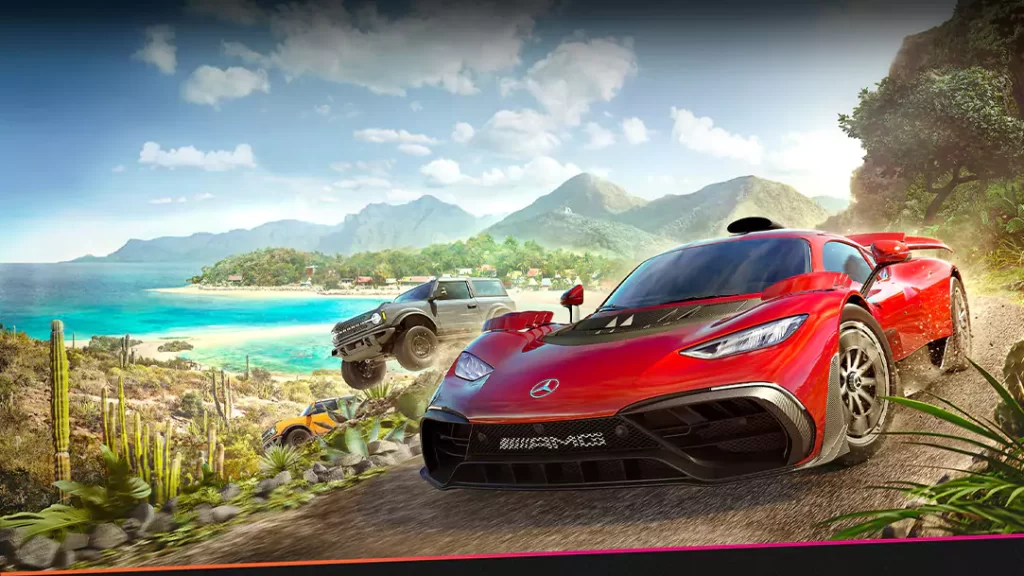 Suggested Age Range: 2-4+ years
Looking for a classic game? Then, Forza Horizon 5 is the one for you. Simply, your kid needs to know how to drive a car and make its way through the tracks. So, set the game up and ask your kids to enjoy a stunning car race. The developers have made an interesting gaming world with cities, temples, and also a volcano. Moreover, when you play the game on Xbox, you will find the graphics to be rich in color.
5. Wreckfest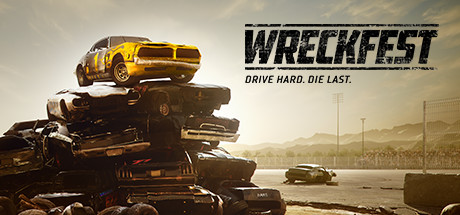 Suggested Age Range: 4-5+ years
Wreckfast is similar to Destruction Derby, and it is basically a modern twist to the old classics. Here, you get to see all-out destruction along with the racing simulation. Your kids get to take out all the energy on wrecking cars and winning races. It gives a taste of the modern-day racing simulations, with a bit of smoke and carnage. So, why wait to get this amazing game for your kid and watch them enjoying their time?
6. Overcooked & Overcooked 2
Suggested Age Range: 7-8+ years
Do you want your child to learn about teamwork, easy and quick? Then, Overcooked & Overcooked 2 games should be on your kid's favorite gaming list. Here, the players are seen to be dwelling in the Onion Kingdom, where they have to prepare, cook, and serve meals to hungry customers. But there is a fixed time, so it is pretty much a race against time. So, the players have to prepare the most delicious meals and save the world at the same time. The script involves an apocalypse, and the players have to endure harsh weather and also ensure that they keep up with the communication. The game proves to be the epitome of gaming on the Xbox console, which keeps the entire family engaged for hours.
7. Disney Dreamlight Valley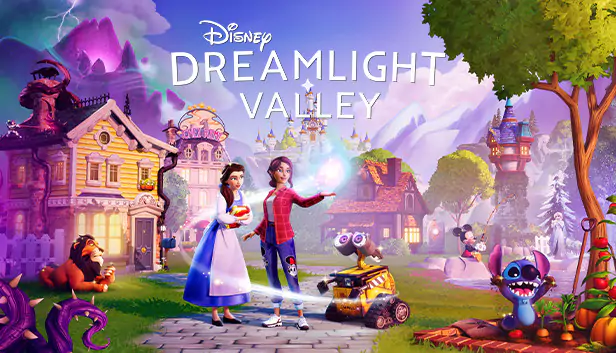 Suggested Age Range: 5-7+ years
Disney Dreamlight Valley is the most adorable game you can find for your kid's Xbox console. Here the players get a chance to be a villager and stay in a valley that is filled with Disney and Pixar characters. This is an adventurous game and helps to understand the real-life simulation. So, ask your kids to take pictures with their favorite characters as they march through the village roads, cook food, and also fight against devils. You also get a discount to get this game, as the game is still in its development process, but owing to its features, Disney Dreamlight Valley is catching a lot of attention.
8. Human: Fall Flat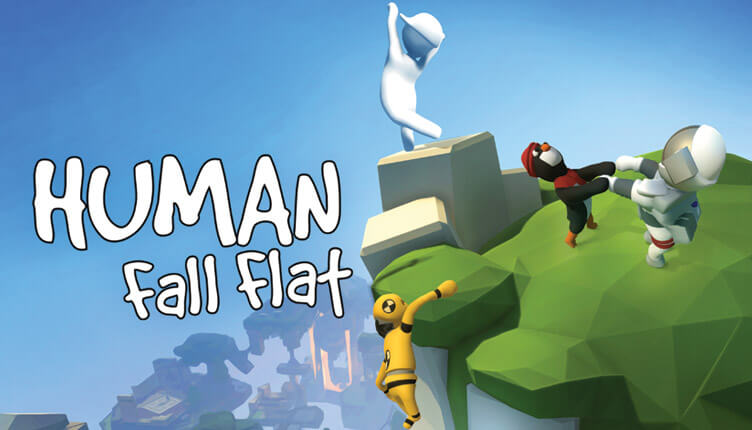 Suggested Age Range: 5-7+ years
If you want a teamwork-centric game, then you must go for Human: Fall Flat. Here, your kid learns to save a person, and is based on scientific terms, the kid also gets a taste of physics. There are exciting features and new venues that you can explore throughout the game. Here, the patch remains open-ended, and the player is given multiple chances to reach the next level. The kids are going to love the wobbly characters of the game who go through crashes and burns in this dream world. Thus, the entire family can enjoy the game along with the kid on the Xbox console.
9. Minecraft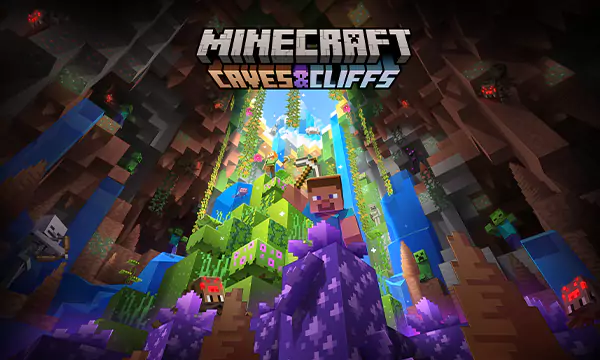 Suggested Age Range: 4-5+ years
Minecraft is one of the most popular games being played on the Xbox console, and this game was introduced to break all the stereotypes. Here, you get to see a constant addition of many features to keep the game creative and help the kids understand the real-world simulation. There are constant updates, and it is bound to keep a  kid engaged for hours. However, as a parent, you must keep a check on your kids' online interaction through the game. Other than this, the game is a complete all-in-one game to be played on Xbox.
10. Frog Detective: The Entire Mystery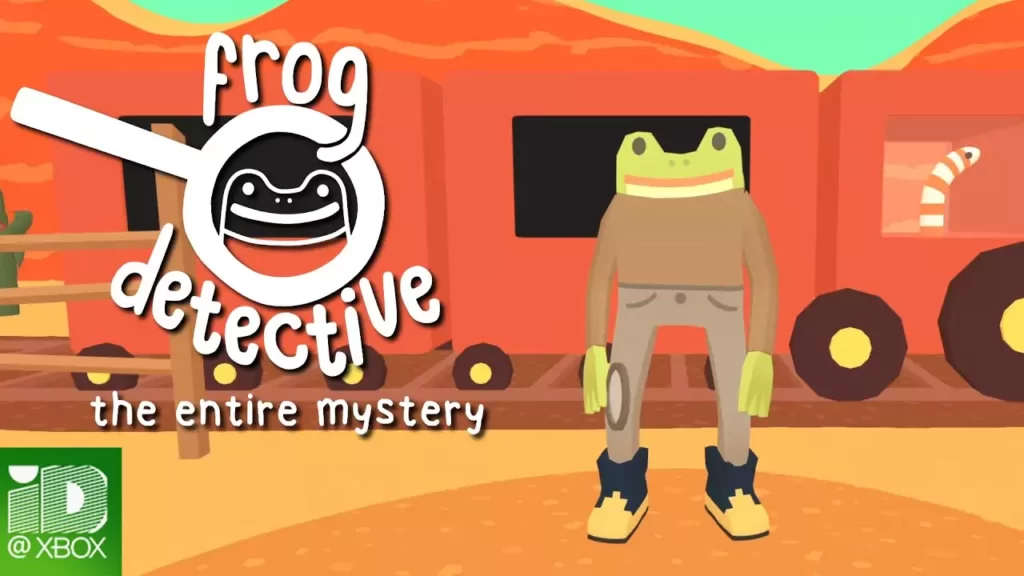 Suggested Age Range: 5-7+ years
Frog Detective: The Entire Mystery is yet another game that has been a kid's favorite for years.  So, your kid gets to go through puzzles and unique mysteries that are yet to be revealed and will definitely keep you on the edge of your seat. The humor in the game is worth mentioning, and the simplistic art form, style, and features make the game even more appealing. So, meet a beautiful cast of animals in this top-notch game and experience a bright and exciting game.
11. All Lego Games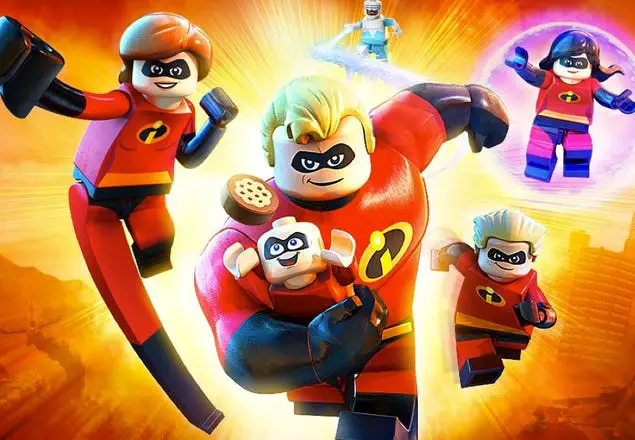 Suggested Age Range: 3-4+ years
Legos can never get out of the gaming favorite of any kid. This All Lego Games is one the most versatile and has the likeability because of its vast availability. Name a character from DC, Marvel, or Harry Potter, and you will get everything that appears on the screen in the Lego franchise.  Being a universal favorite and creative, the game is a one-stop go for days when your child is cranky or getting bored. 
12. Steep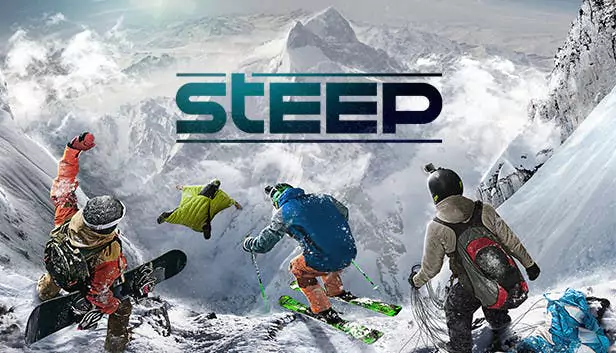 Suggested Age Range: 5-7+ years
Have you played SSX? Then, you would easily get accustomed to this Xbox game, Steep, which is based on the modern era. Here, you get snow and have all the fun-filled elements that would keep your child hooked to the game. The kid gets to go through slopes and mountain tracks and fulfill an adventurous journey roaming throughout the world. There are multiple events and challenges that are bound to engage an adventurous mind. 
13. Rocket League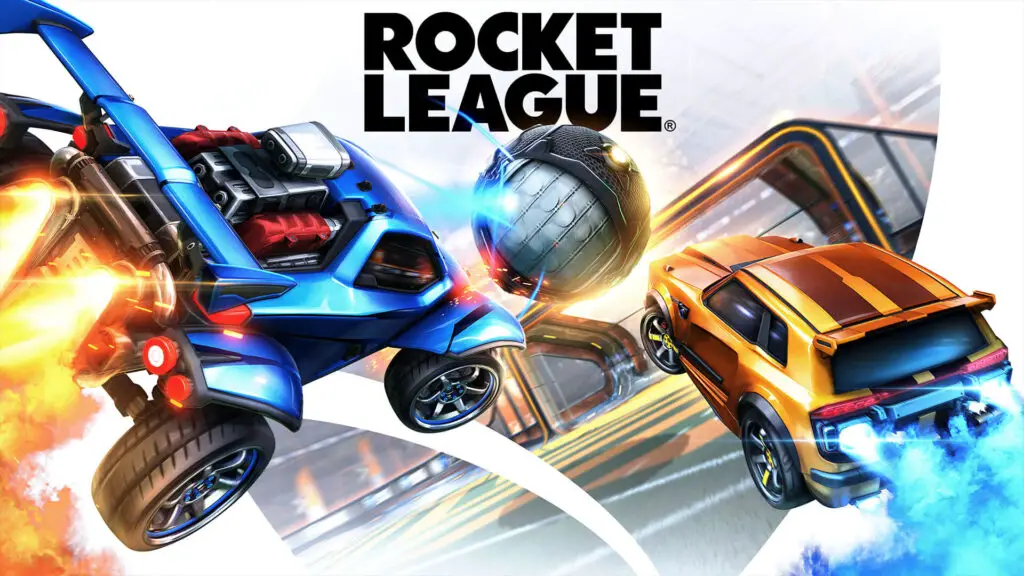 Suggested Age Range: 4-5+ years
Why only get hooked on car racing? It's time to drive soccer and fulfill all the gaming goals. Here you get rocket boosters, free will to customize cars, and also go through games mode. Though they have limited time, all these aspects make this game to be the most played on the Xbox console. But, be sure to check the game chat and also the gaming communities that the kids are interacting with. Other than this, Rocket League is indeed a fun game to be played on the Xbox console.
14. Descenders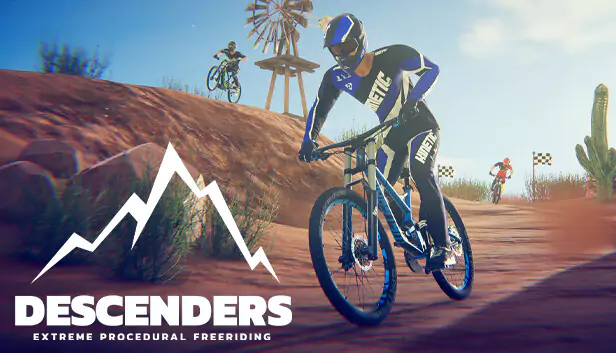 Suggested Age Range: 5-7+ years
If your kid has a passion for bikes, racing, sports, or maybe a combination of all these, then Descender is the one Xbox game that you must have on the list. Here, the player has to go through an extreme downhill while cycling and also tackle unbelieve obstacles and tracks. The features and environment keep the game fresh and also allow the player to control different abilities. The best part is earning new bikes and even being able to manage the slightest movements on the bike.
15. Spelunky 2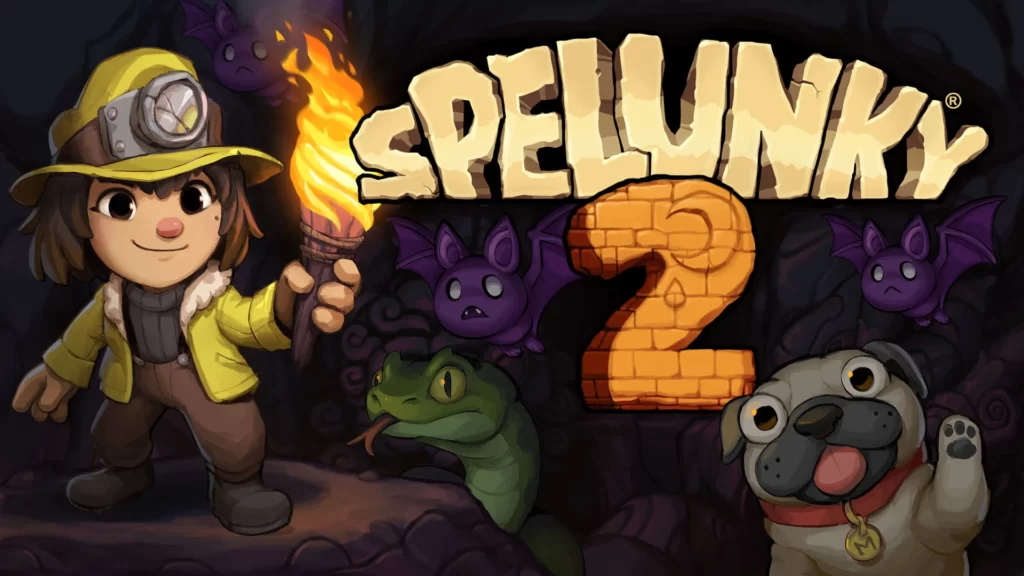 Suggested Age Range: 8-9+ years
Spelunky 2 is mostly meant for the teens and also has a former game titled Spelunk. Here, the player has to face many dangers and adventures on the path. The main goal of the game is to collect treasures, and that too, as much as possible. The primary distinguishable aspect from its former variant is the new levels and a home-based camp, which starts to grow as you unlock the mysteries.
Which is the best Xbox?
The Series X of the Xbox variant is the most popular, and if you can use it with a combination of 4k TVs, then you get stunning graphics and performance. 
How long does an Xbox One Last?
A Xbox One usually lasts for 4- 7 years, and with proper maintenance, you can extend the longevity of the device. Other than these, factors such as average usage and storage conditions also affect the lifespan of Xbox. 
How many games are there on Xbox for kids?
There are plenty of games on Xbox, and they would surely fill your hours with entertainment. Kids get to enjoy puzzle games, racing, demolition derby and more. so the choice of game is wide, along with the genres and gameplay style.